Thrills for the girls during a lunch downtown!
By LA-jan - November 21, 2012

Believe it or not, this is still on "Armistice Day"!
I just noticed, she continued her entry on the next page, too!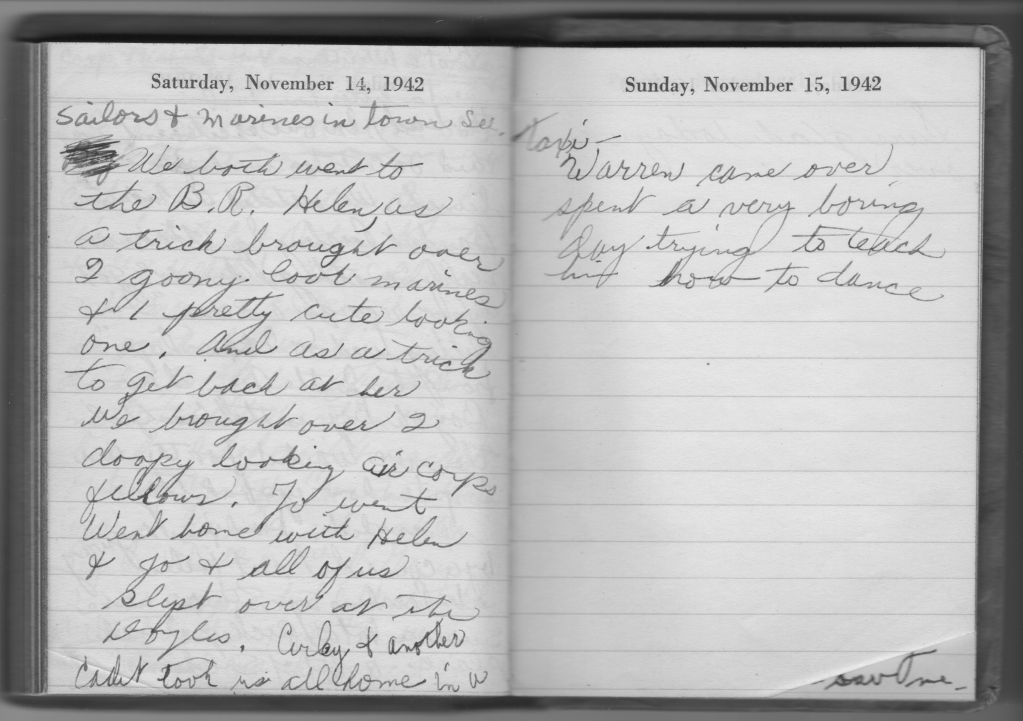 How exciting it must have been! Soldiers everywhere! OMG,
she overpaid lunch 20 cents!
I'd like to think it looked something like this. . .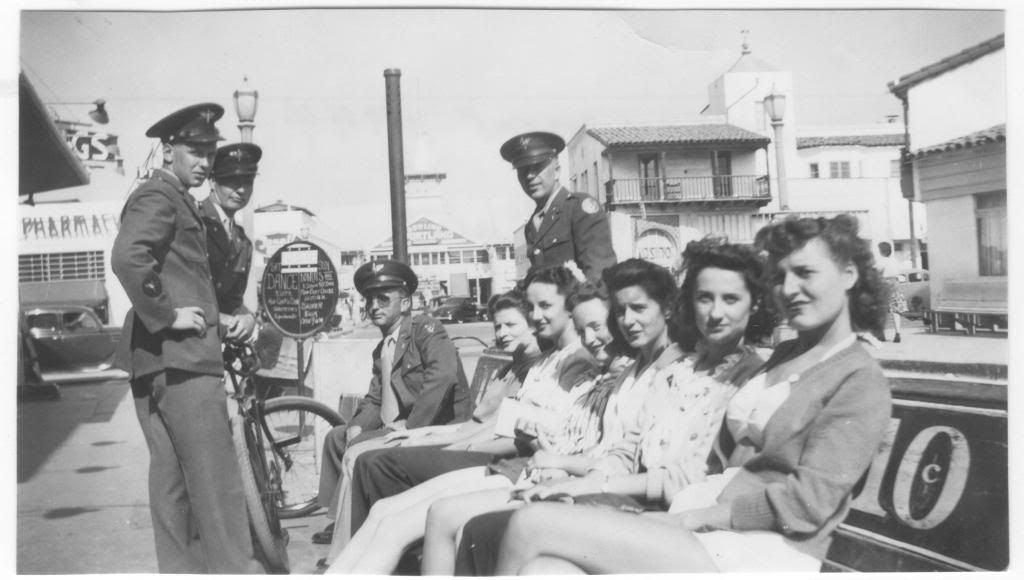 minus the beach attire. Or this . . .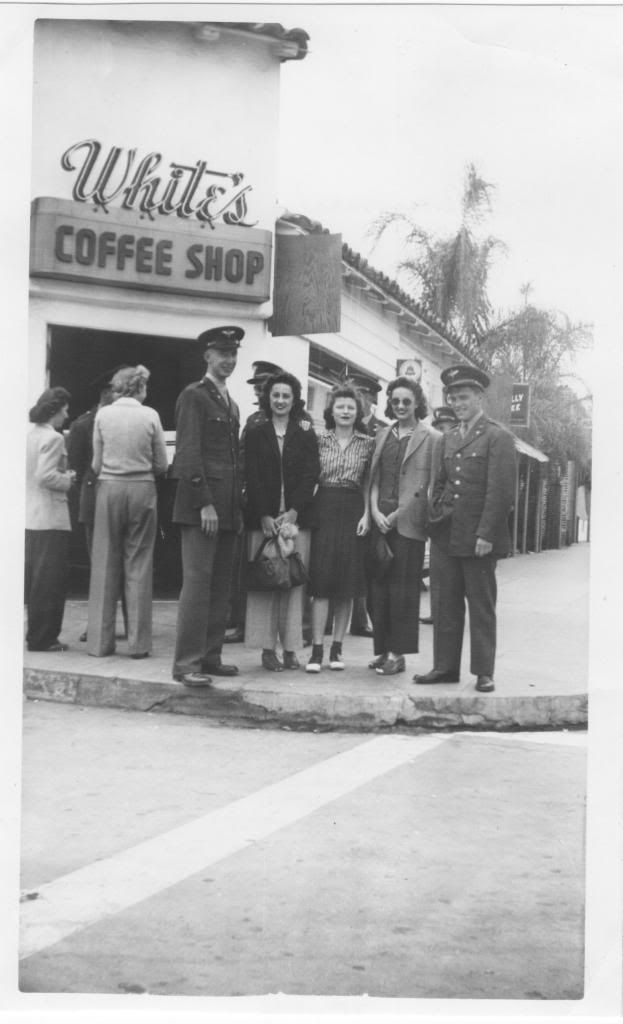 Happy Thanksgiving, I've got some catching up to do!