Mom has been on my mind. . .
Mom has been on my mind lately. Well, the house is full of pictures.
Pictures of her and Pat and the girls from 1942.
Pictures of their "wild year".
I've been talking to Terry lately about how I've
been wanting to see mom again. Then, I mentioned Dad's anniversary
of his passing is coming up. 38 years. Wow.
I came home the other day and had thought I was working today,
but said to Terry that I had a found day today, was off the schedule.
Guess, I mixed up my days in all that's been going on.
He says, "lets go see your mom and dad".
I love you, for that Terry.
So we did.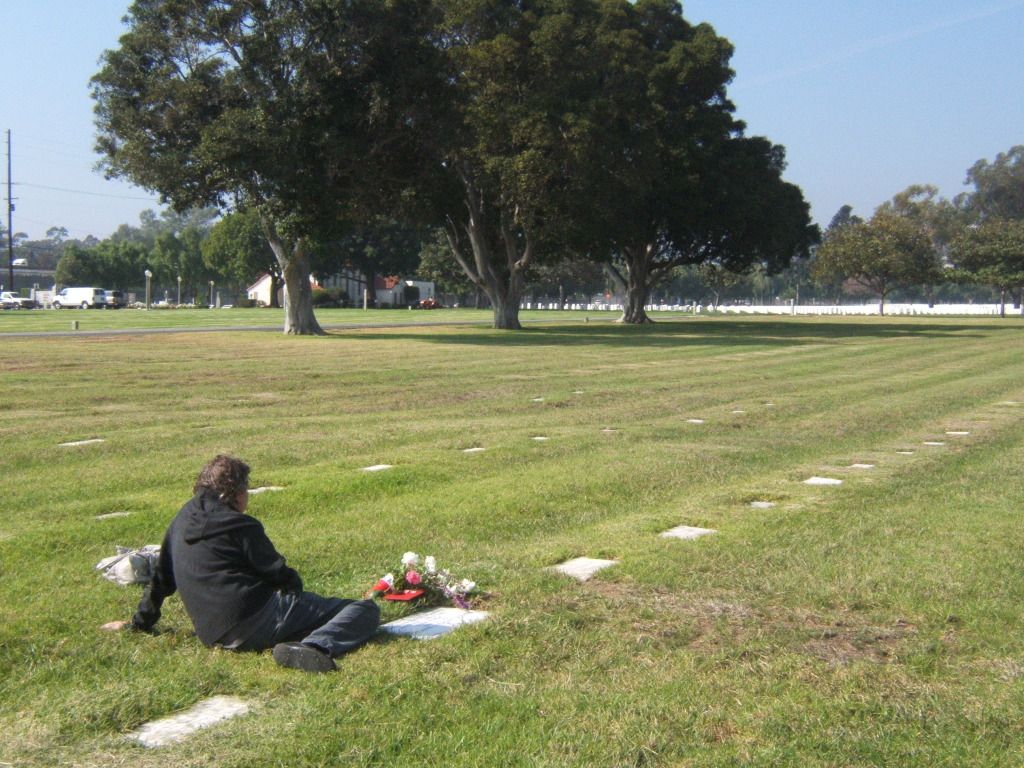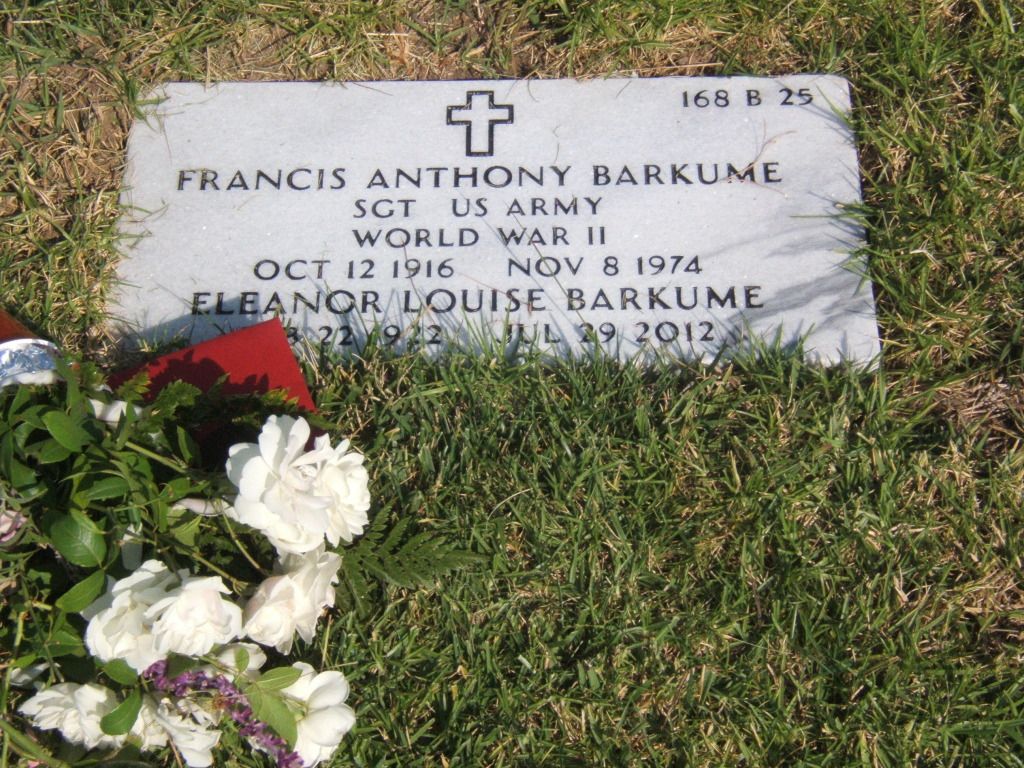 It was a beautiful day. It was so peaceful. I felt her love.
In the envelope, I wrote a note. I left a couple pages of her diary from Halloween 1942.
She left us such a great memory in her diary. I wanted to leave it for her. Dad wouldn't mind.
I'm sure she was having the time of her life now, surrounded by all those soldiers!
So, then I had I thought. I can share this with you on a regular basis.
I have this treasure that right now you don't have access to being so far away.
If you don't mind, I'll start with this entry and we can progress from here.
Having read it, starting here will not spoil it.
Enjoy. . . and thanks mom.
Thanks mom and dad for a really lovely day!