A Very Special Surprise Coming to you!
By LA-jan - December 22, 2009
Taylor is helping me out with a very special surprise for Christmas.

I can't say very much except that it is priceless and I came across it quite by chance thanks to two members of the family (and one other).

It became very complicated and required much finesse and gentle care, not to mention a bit of research.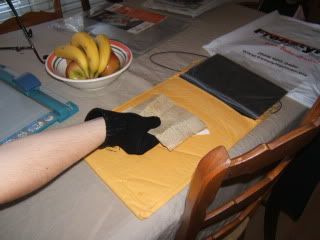 Thanks to Terry, too,who also was very helpful to me in getting this implemented.

This is going to be special!