A Few Great Memories!
By LA-jan - September 11, 2015
So many great posts on the Rehoboth vacation!
I thought I'd taken more pictures, but guess
I was having too much fun to whip out the camera!
I did get a few, so
just thought I'd share a few of mine . . .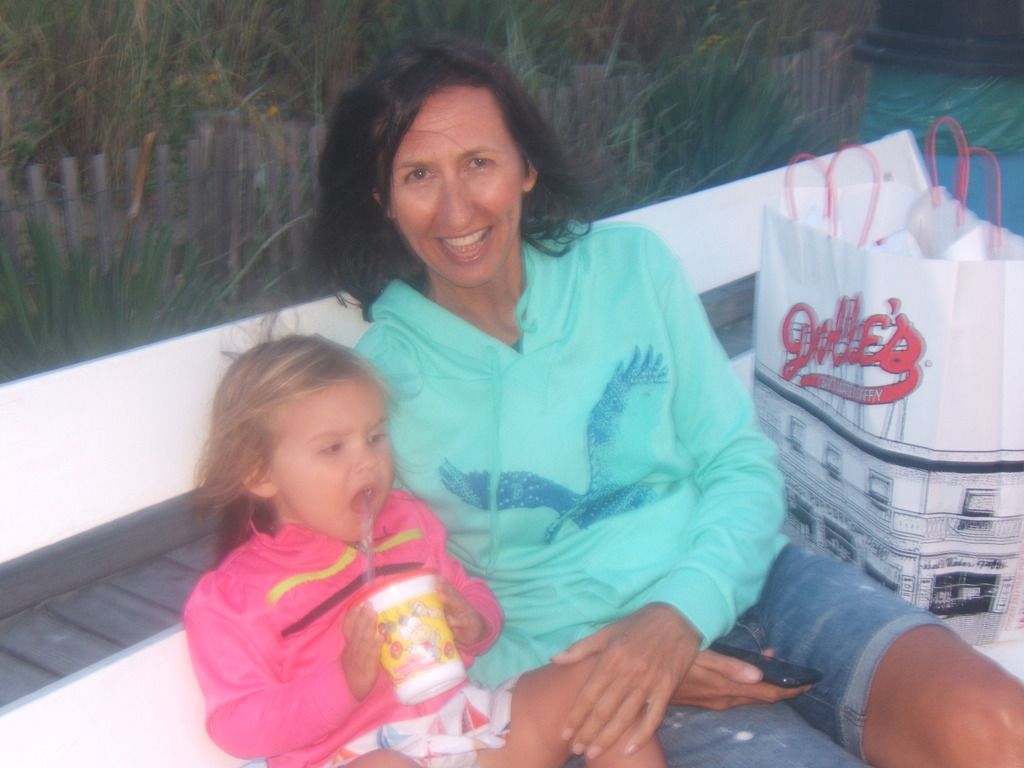 Oh such really great memories!