Frank and Tony
By LA-jan - December 02, 2012
November ends and brings in December with Frank and Tony
hot on their heels!
Read on for the weekend that leaves Tony apologizing!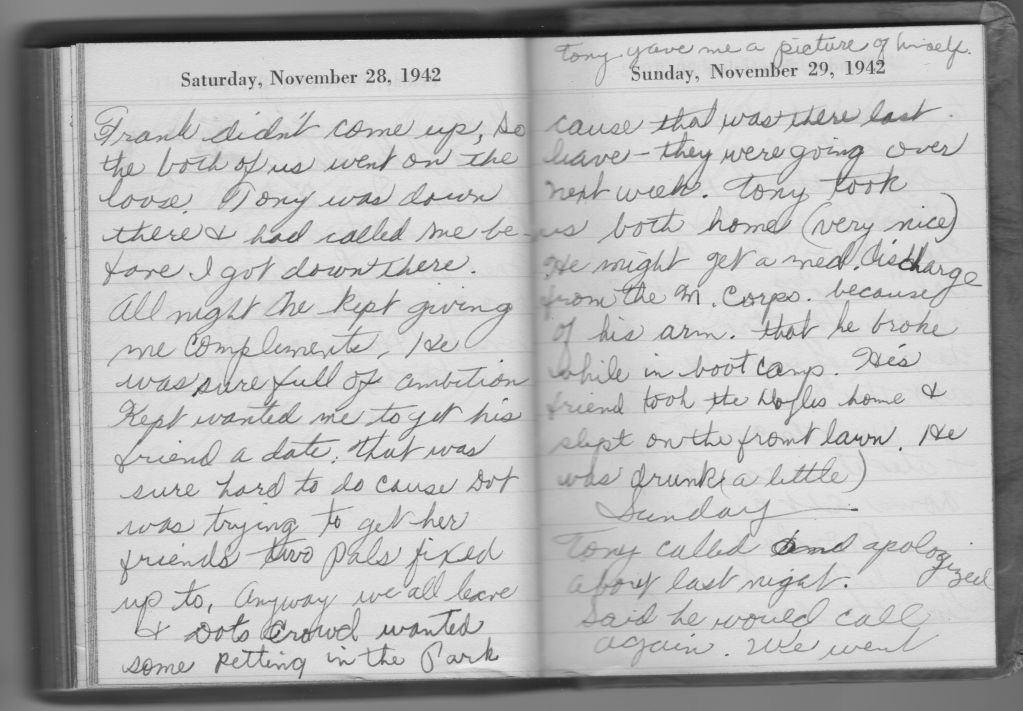 Tony left mom a picture she says, could this be him?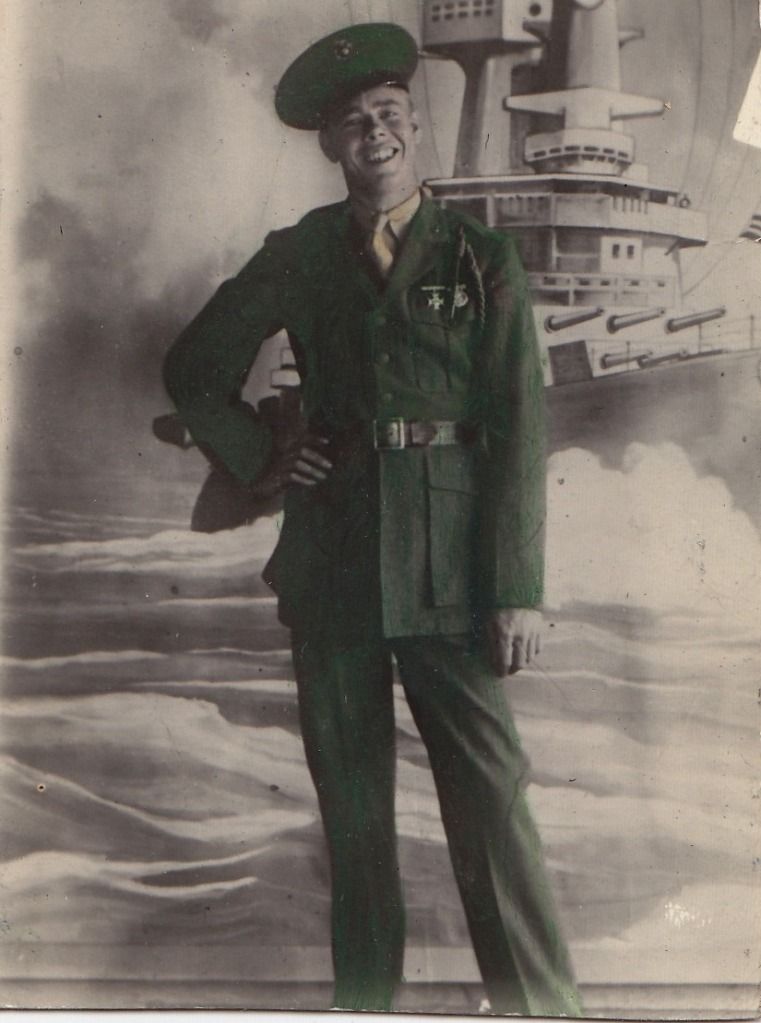 She mentions a "very pretty" Christmas card she got to send? to
a Marine. Well, this one was in her shoebox in an unadressed
envelope, maybe. . .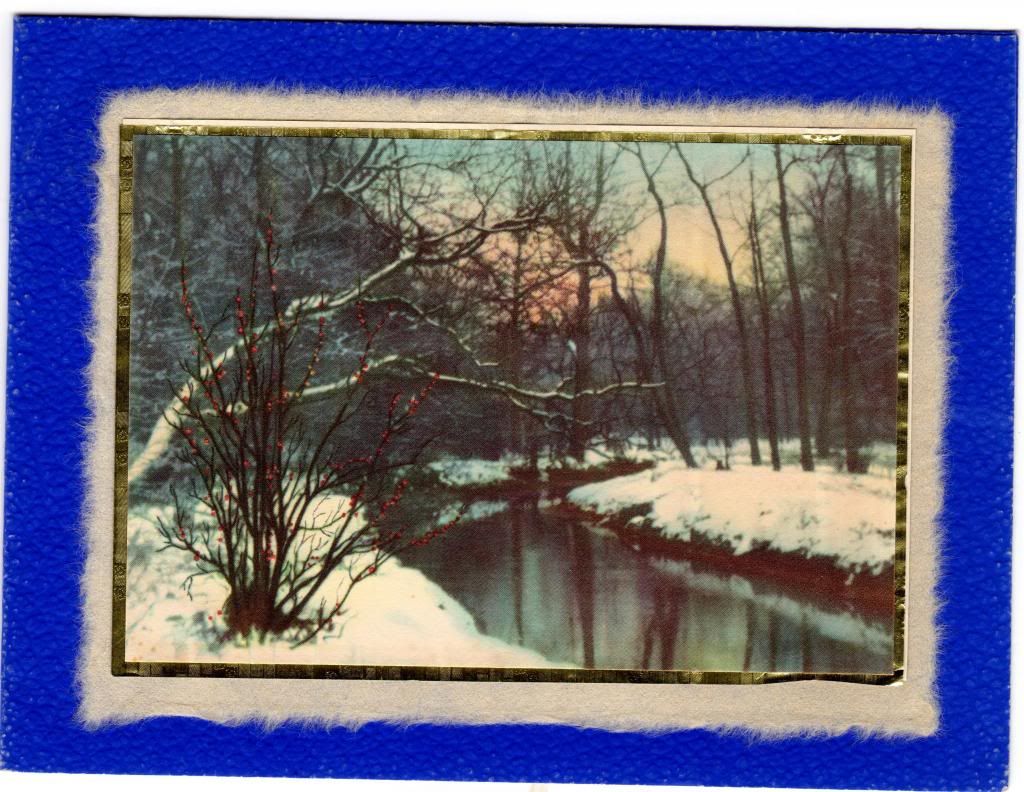 some Marines loss is our gain!
Mom's Christmas card to us now!