Merry Christmas!
By LA-jan - December 21, 2012
Just a pause in the diary entries to come to the present
and wish you a Merry Christmas!
I've done a little decorating!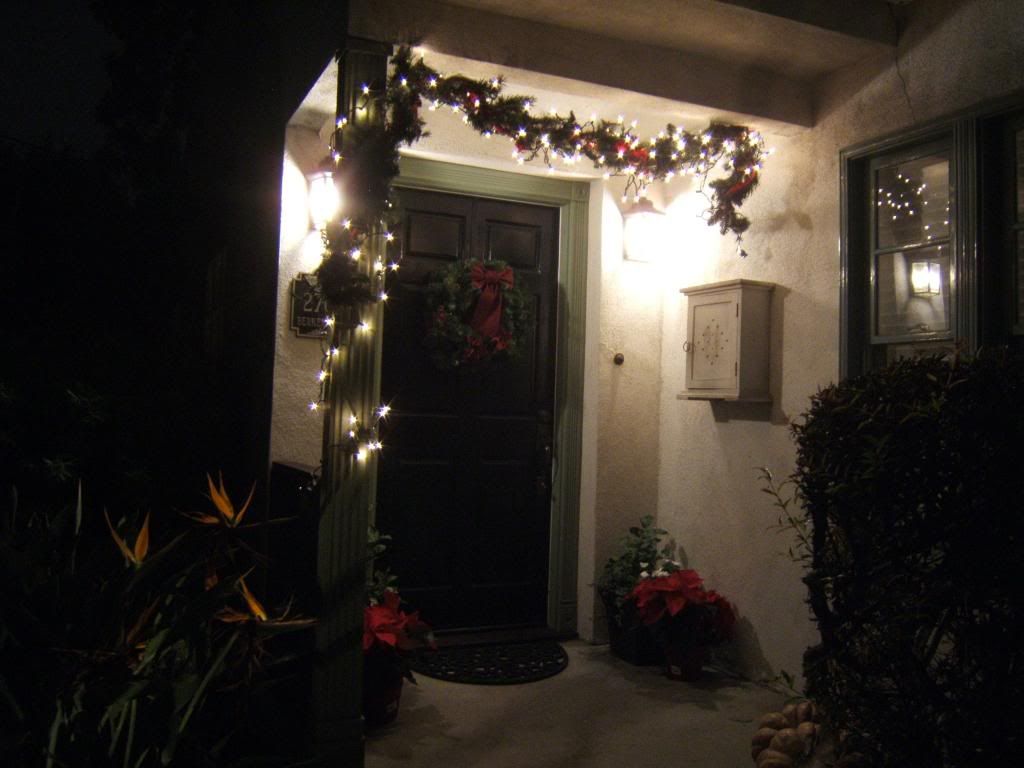 Come on in out of the cold and take a look. . .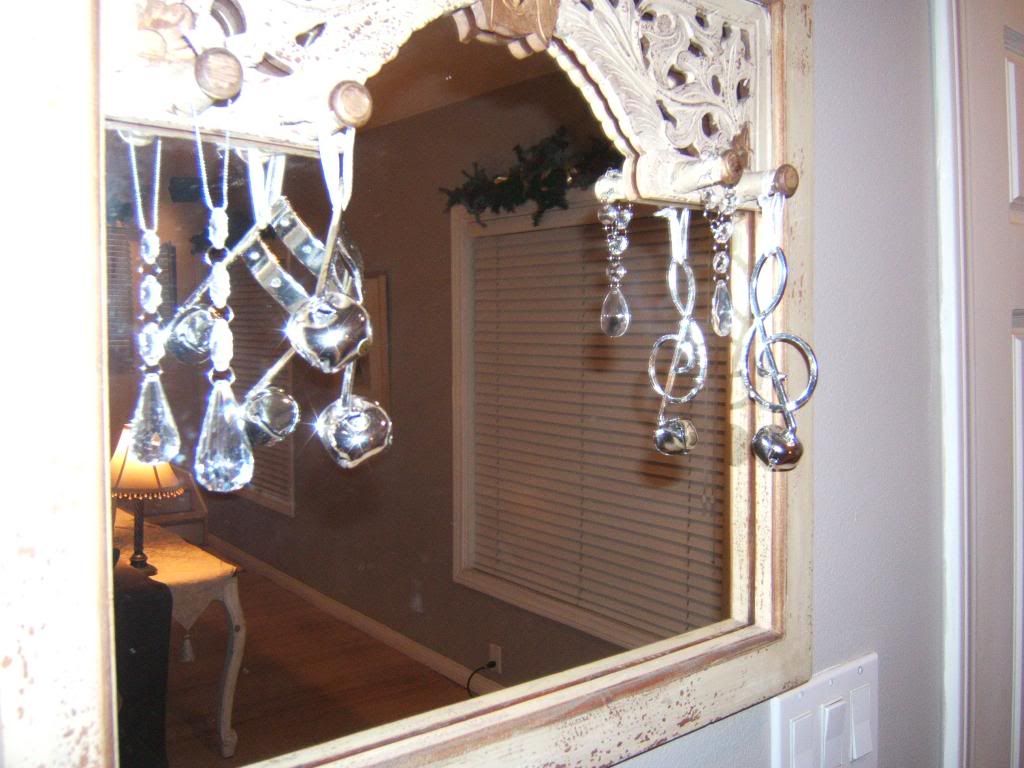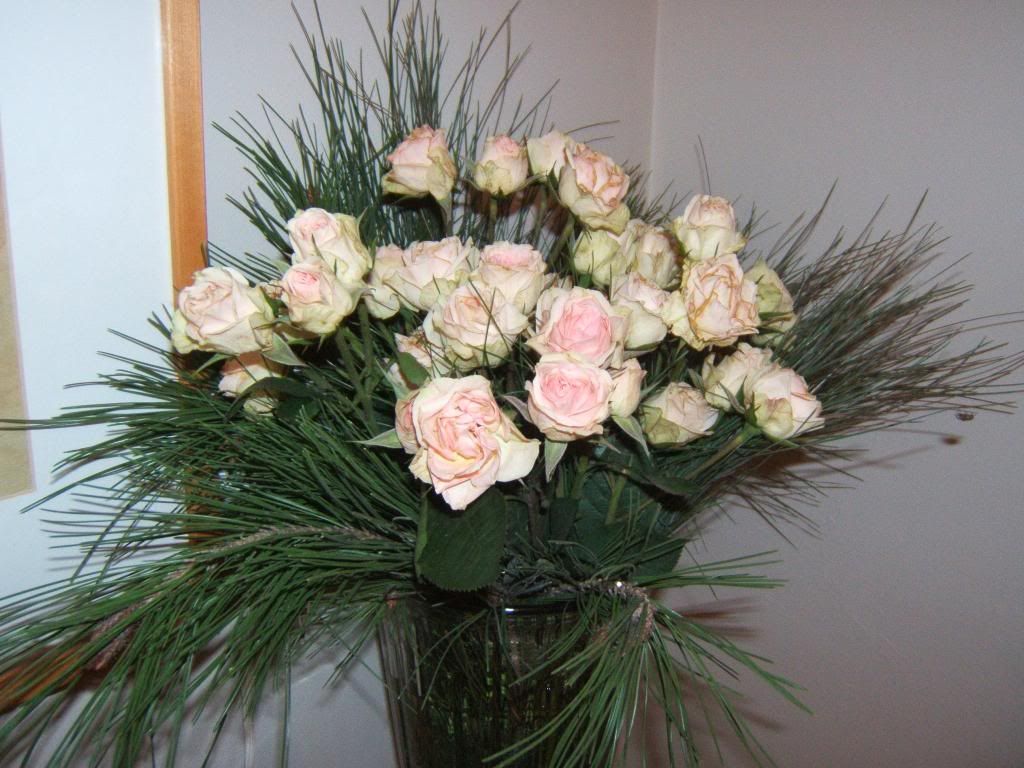 Terry brought home these beautiful roses, he knows I love these
white'blush little buds, and I added some
greenery collected from my walk around the lake.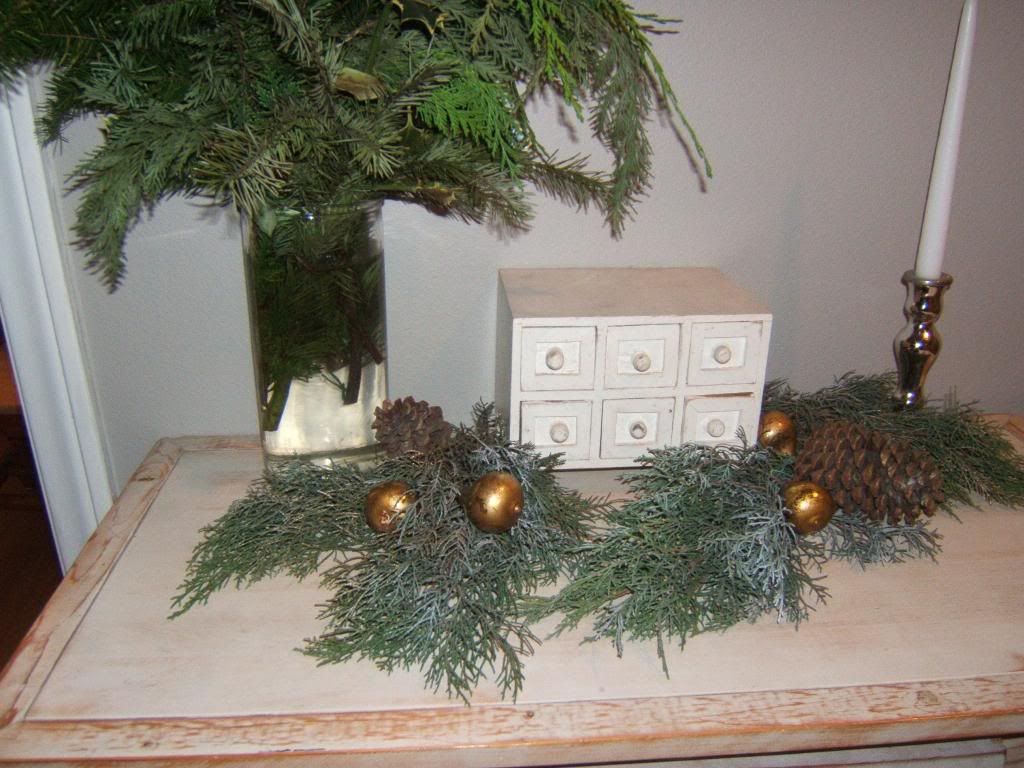 I added some of the fresh evergreens to the entry door.
That is after I sprayed them with a slight frosting of
snow and gold shimmer! A couple of pine cones
and golden pears and that's perfect!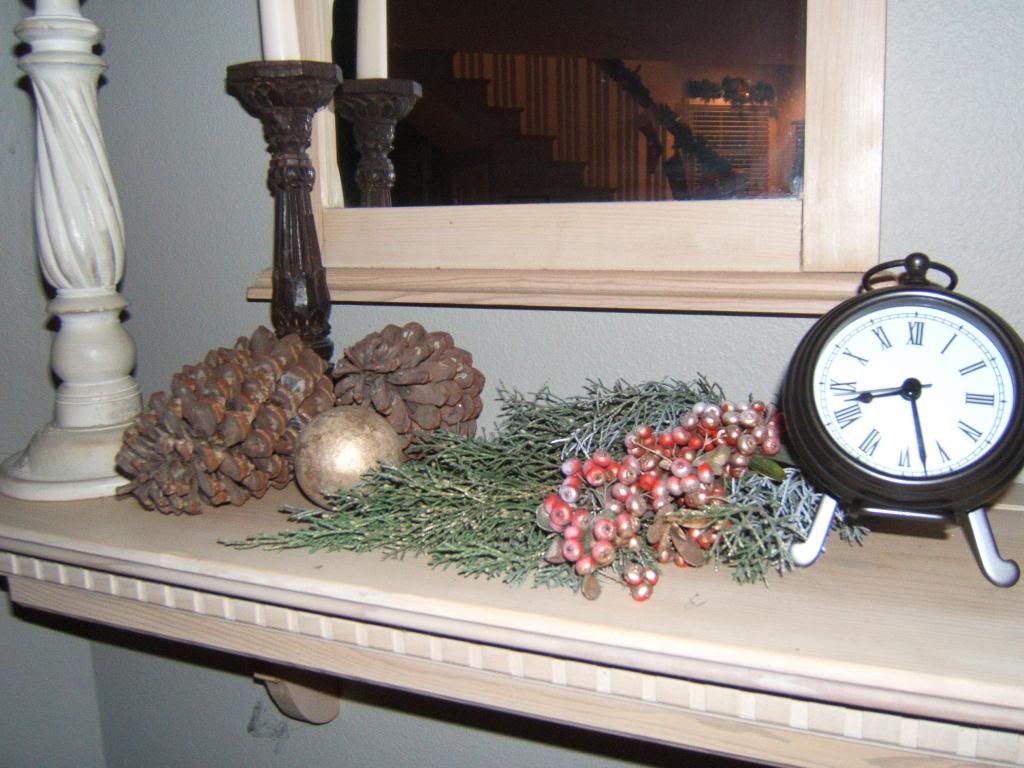 and here, too.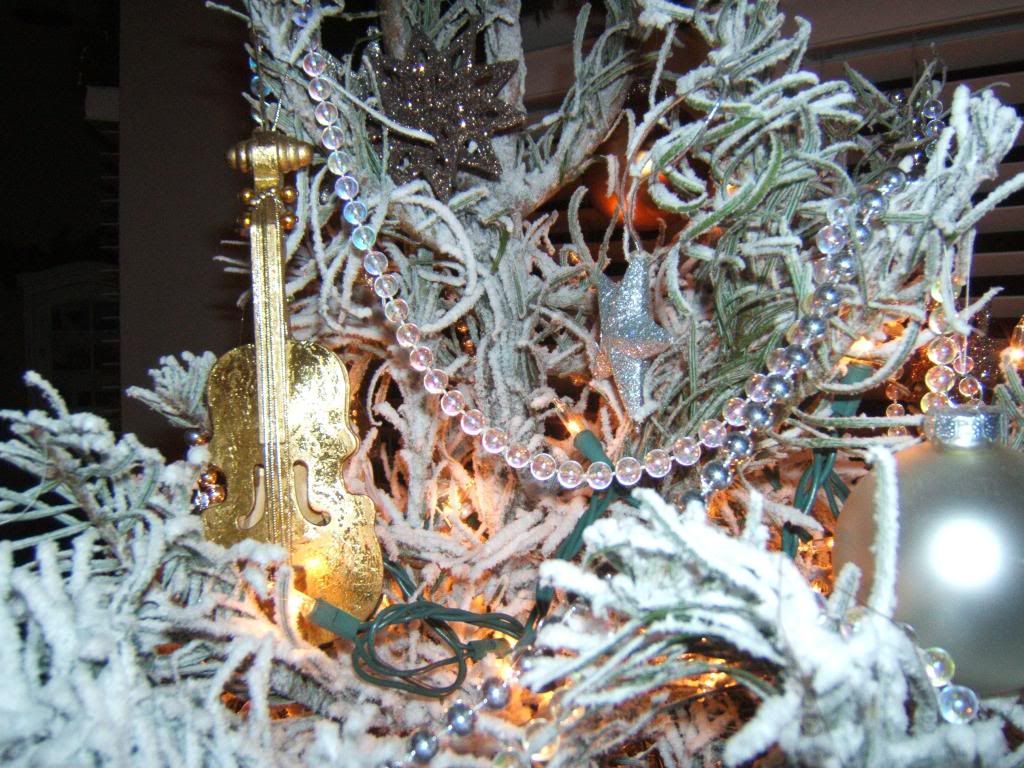 the tree is flocked so naturally lends itself to glass and
silver beads, gold and silver sparklers and
lots of bright white mini lights!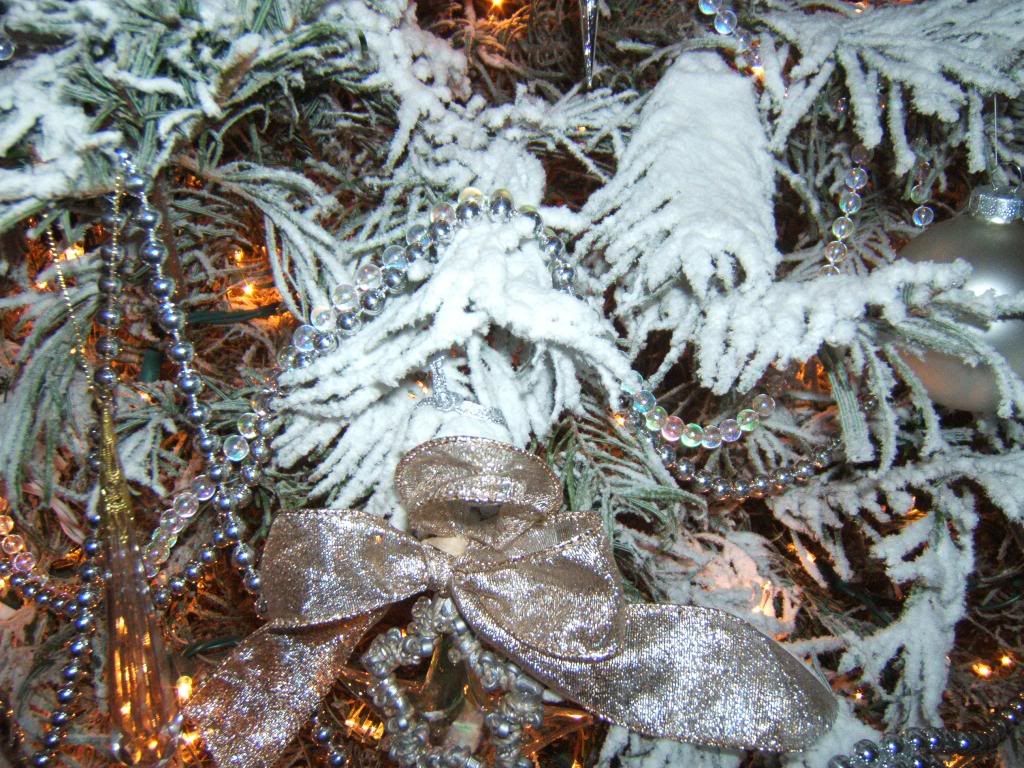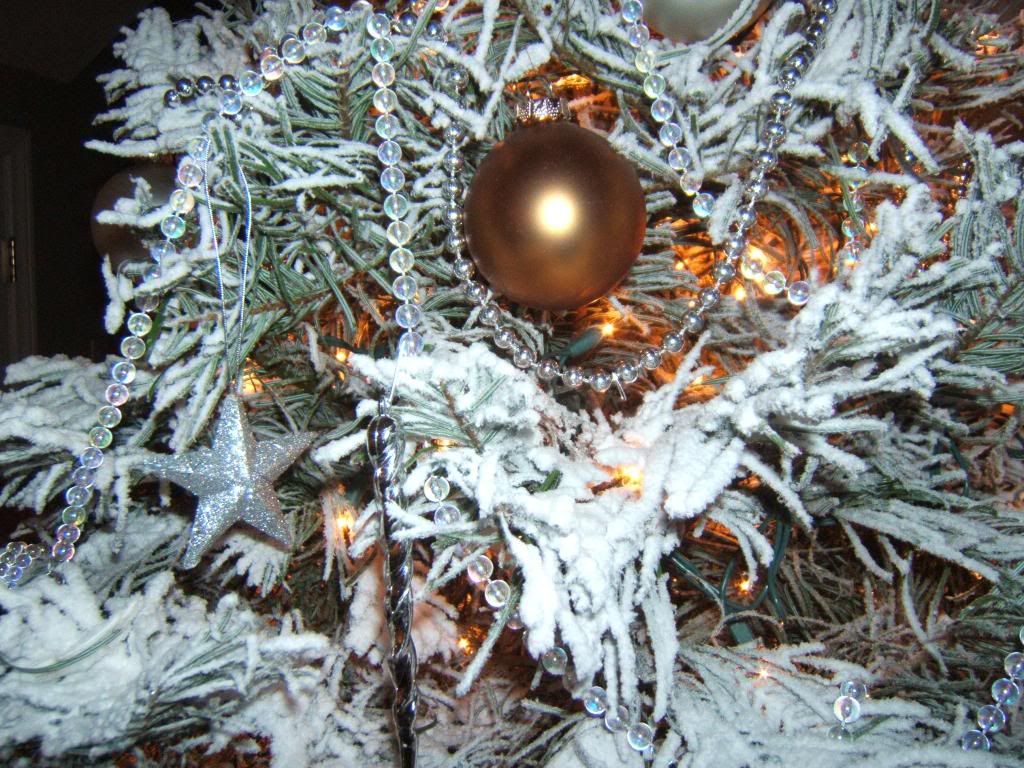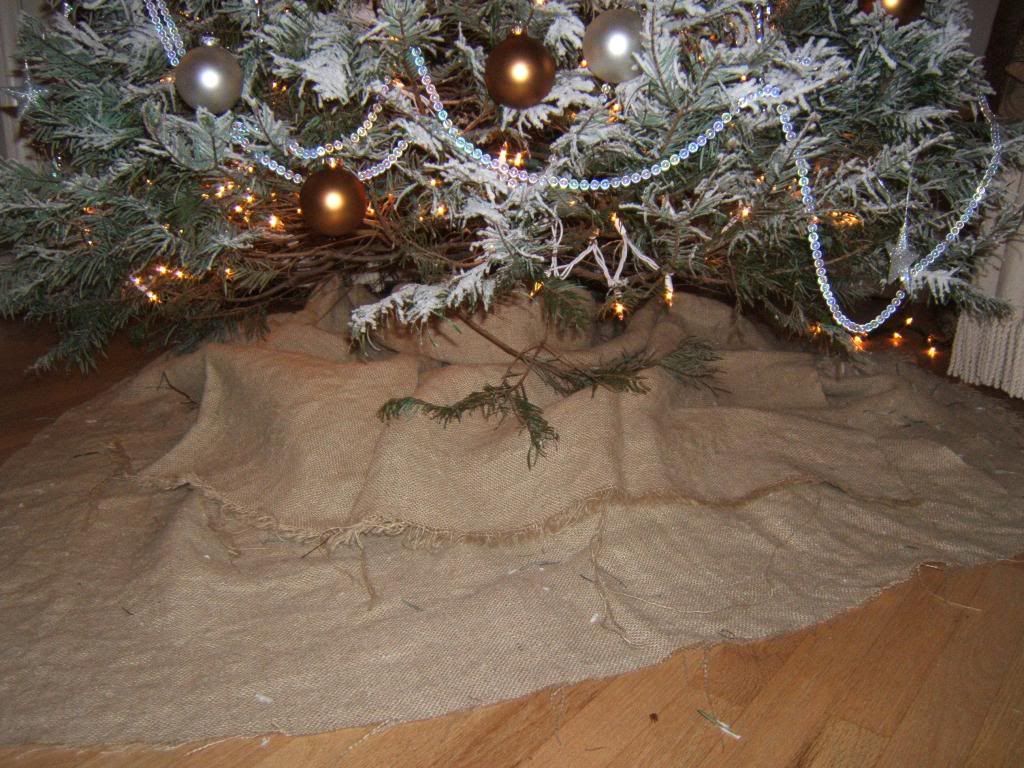 I love the burlap under the tree, the contrast is natural and warm!
Even the kitchen gets a touch of the Merry!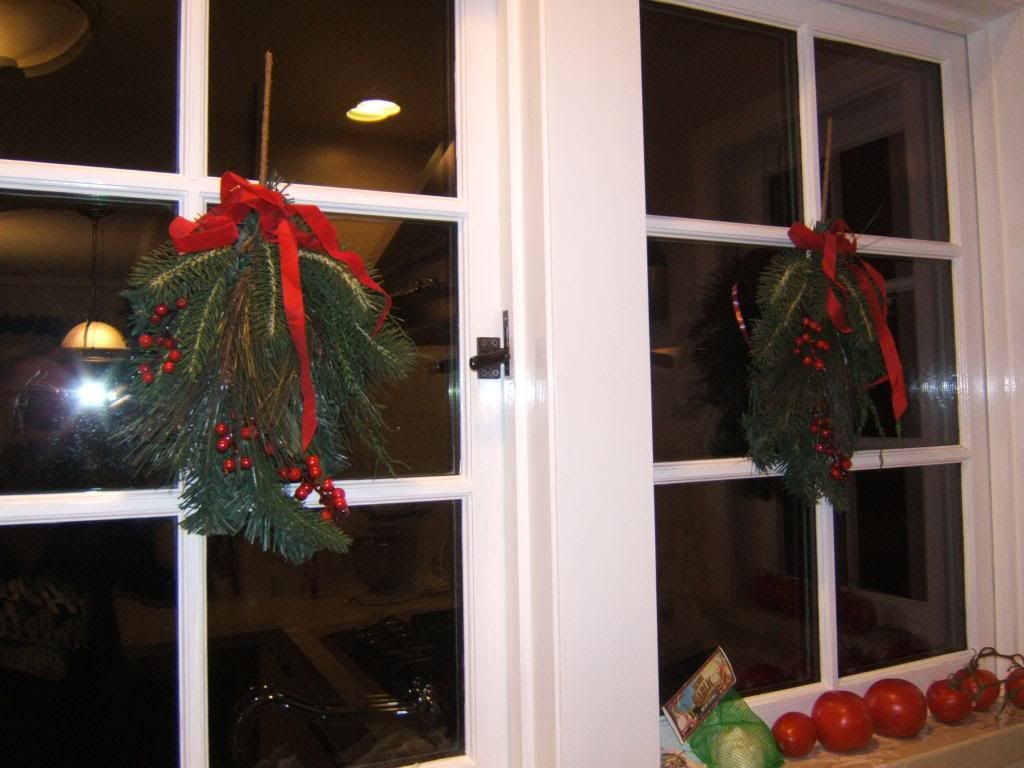 and a little something for Terry's tomato ledge corner :))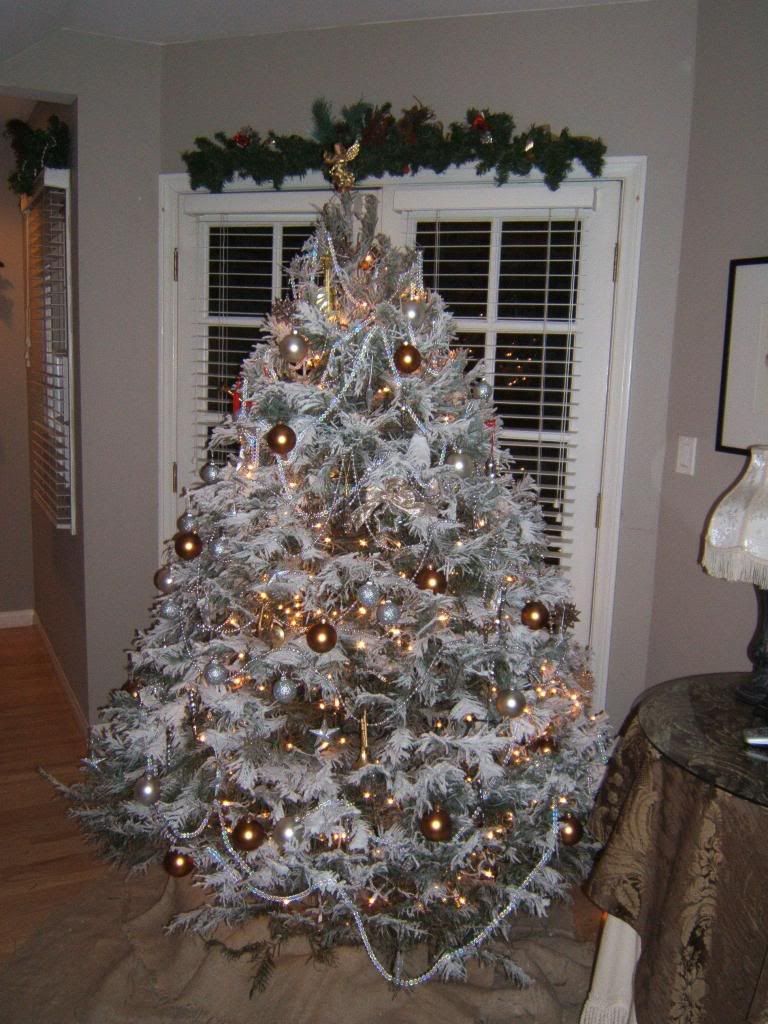 Wishing your Christmas is merry, warm and full of laughter
and cheer surrounded by love!