This is how is all started: Post Holiday posts: Part 1
By LA-jan - January 03, 2012
These past holidays seemed rather busy, and looking back at my pictures
I guess we had a lot going on.
I'll have to post in sequels before I get caught up!
With Sean moved out, we had a room that needed
a little somethin' somethin'.
It just took us a few months to get ourselves psyched to approach it.
But, we had a deadline. . . Sean was coming back for a visit!
So the clean out began.
The projects, the books, the boxes left behind all got sorted,
some got thrown, some donated, some stored.


Next, new things came in (this was really fun). . .


and unpacked and sorted and put together to somehow
look like a new room.
(not
as much fun)
and once the lighting went up, things fell together
and the room took on a magic of its own.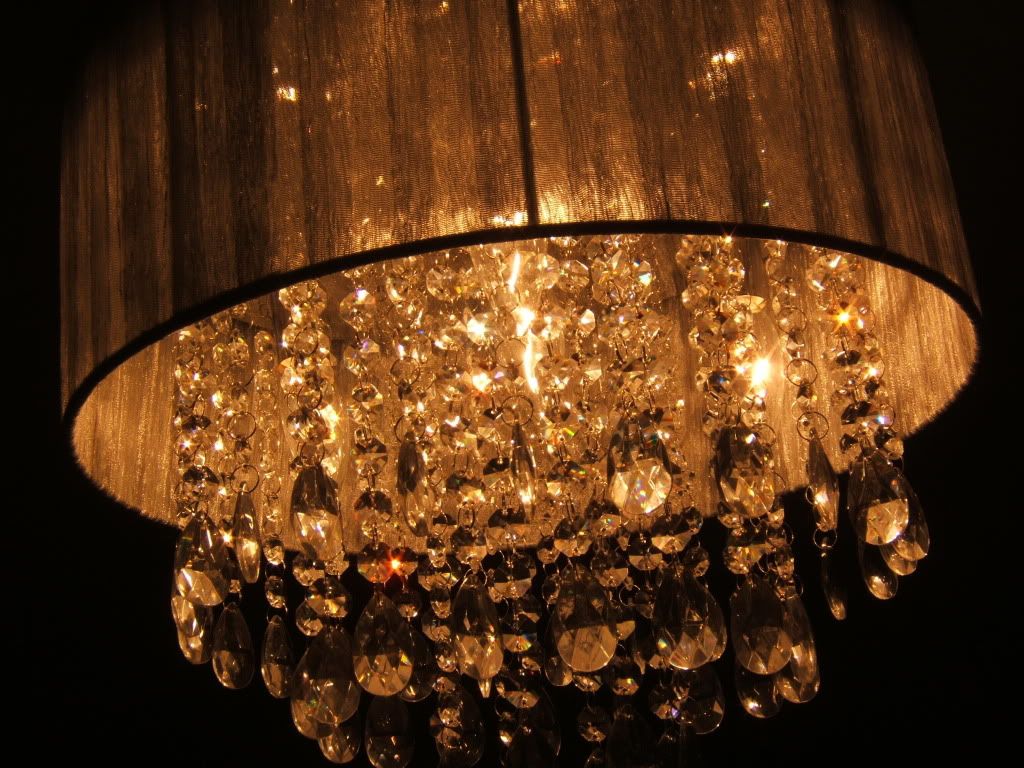 Taylor helped me with painting, Terry put the daybed together
and the new linens made it cozy.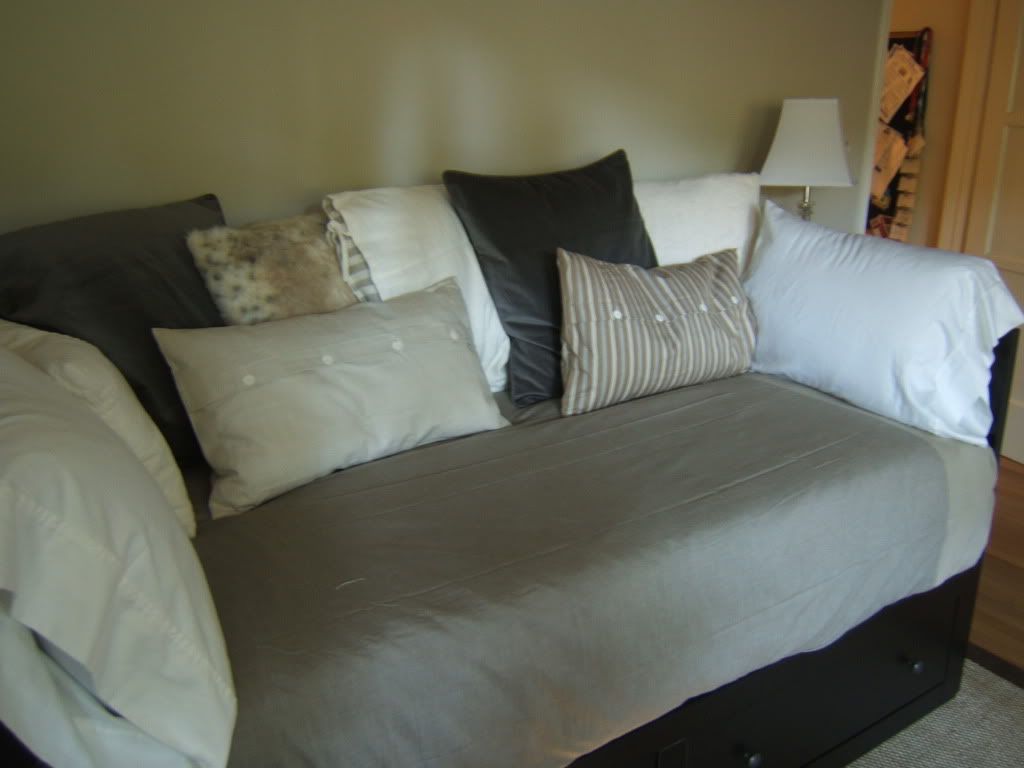 just
a little Christmas magic with a tree in the corner (more fun:))
and it worked.
We were ready!

Merry Christmas Sean and Katie!