Post Holiday post Part 2
So, as Sean's old room took shape as a real guest room,
we continued the decorations for the rest of the house.
We found a great tree lot, with great prices for both
the living room tree, here, and the smaller tree
for the guest room.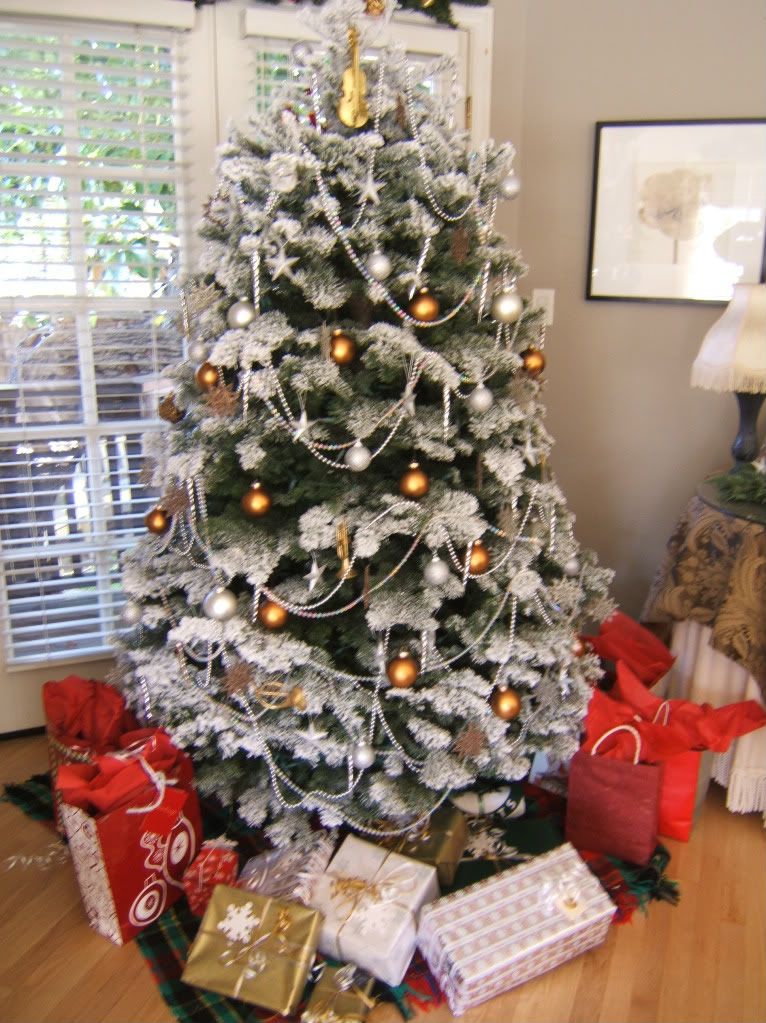 the trimmings continued on the "mantle" and doorways and windows
and really, every place I could fit a bough of greenery
with a splash of sparkle and snow.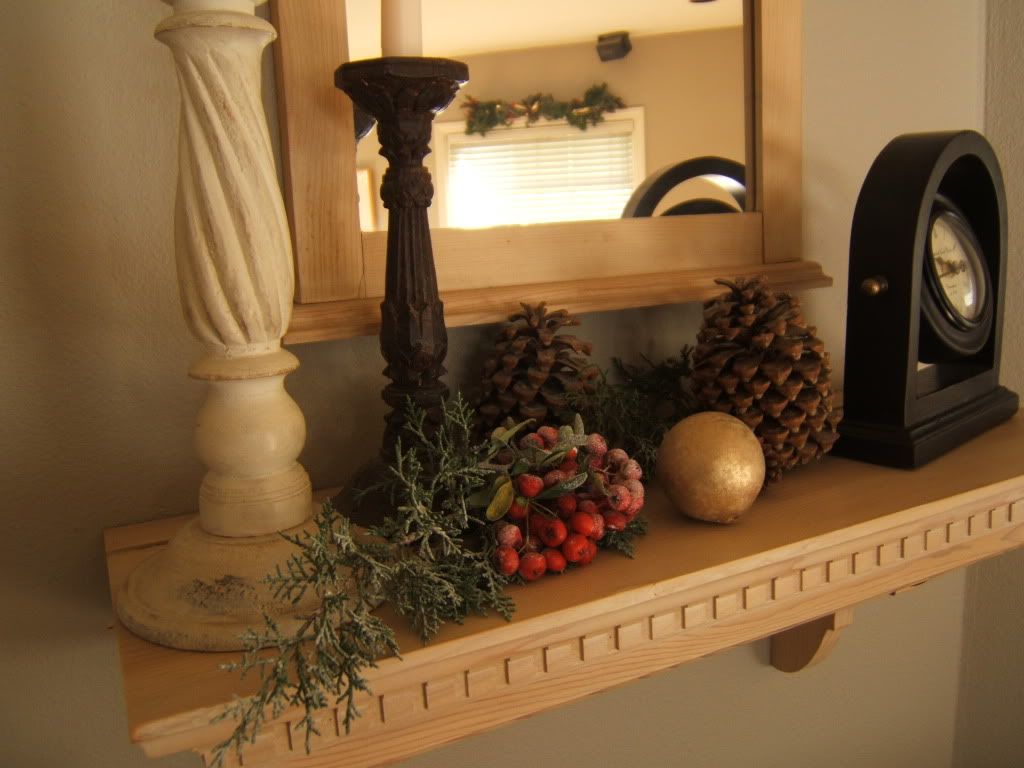 most of these branches, pine cones and berries were "finds" on my
morning walks around the lake. A little spray of snow or gold and silver
created a little Christmas magic!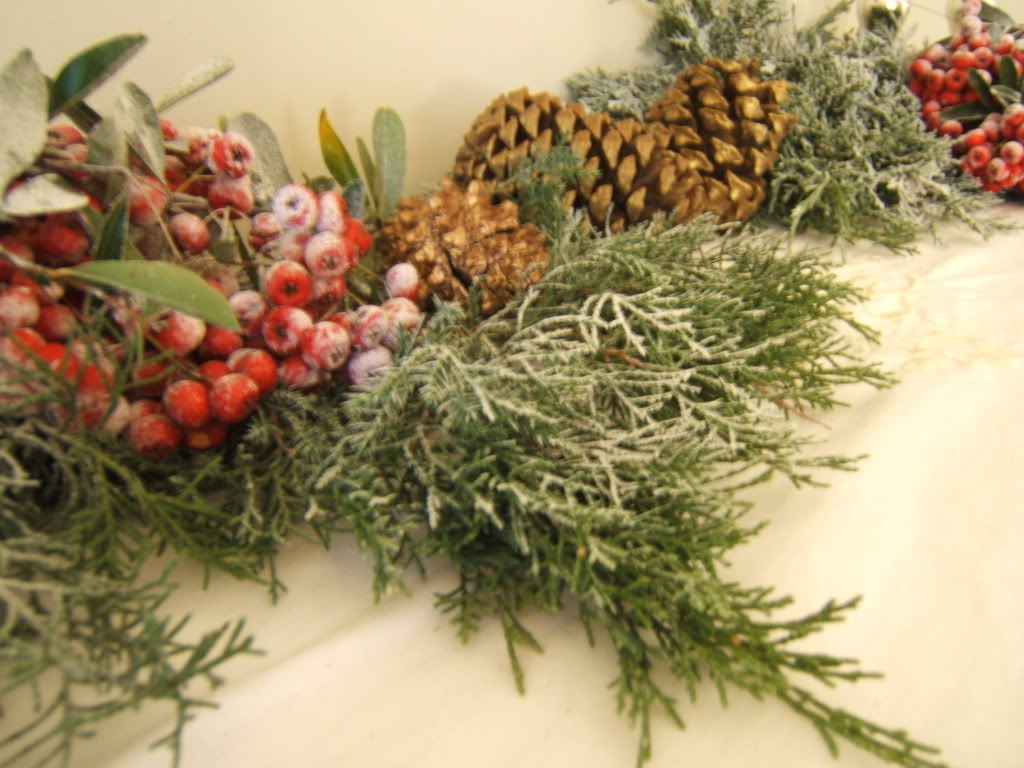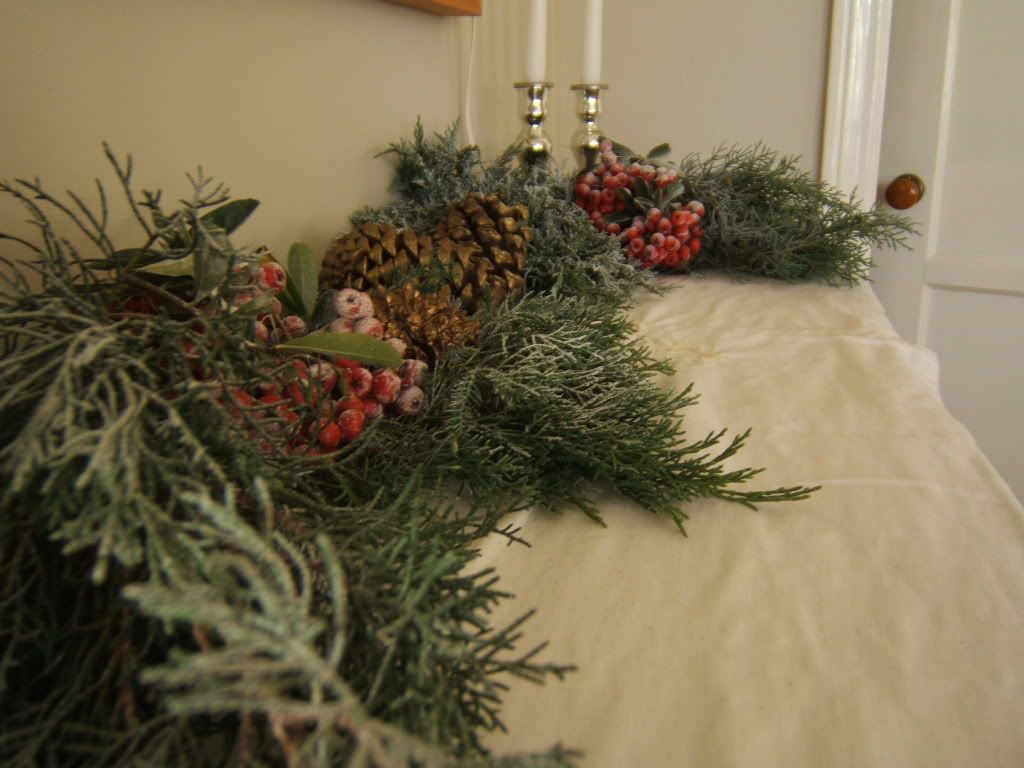 Wouldn't you guess, we had a pre-holiday practice dinner! Complete with
the dry brined beer-butt turkey!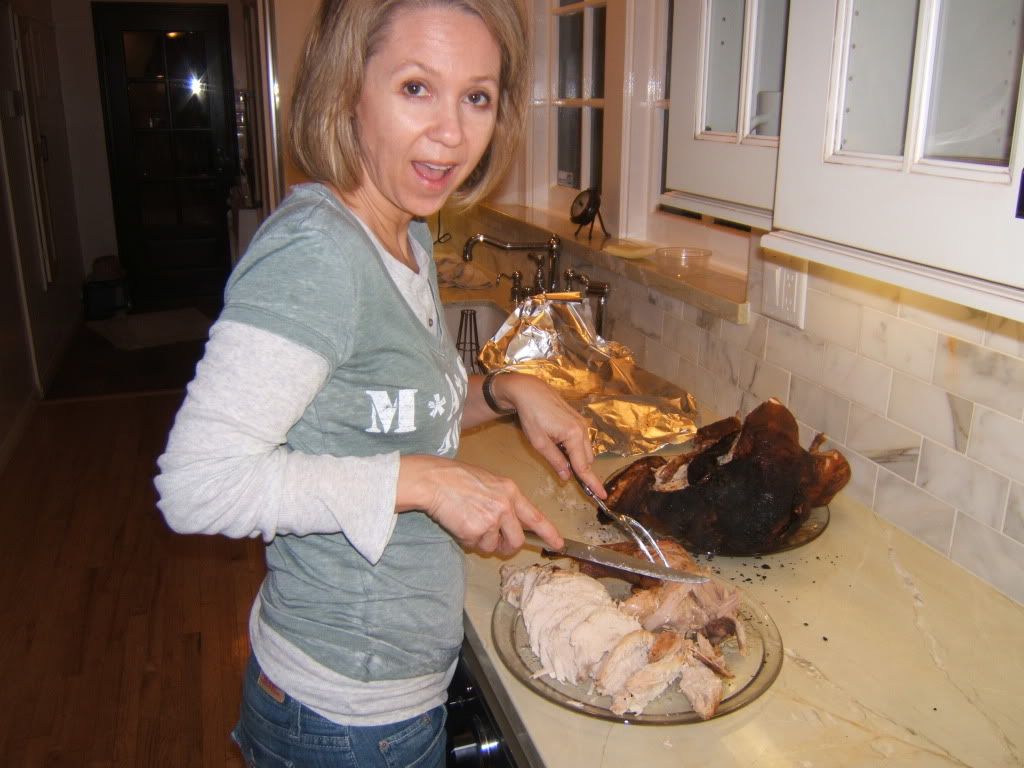 oops
,
guess this pics out of order, but Terry inspects the temperature of the bird.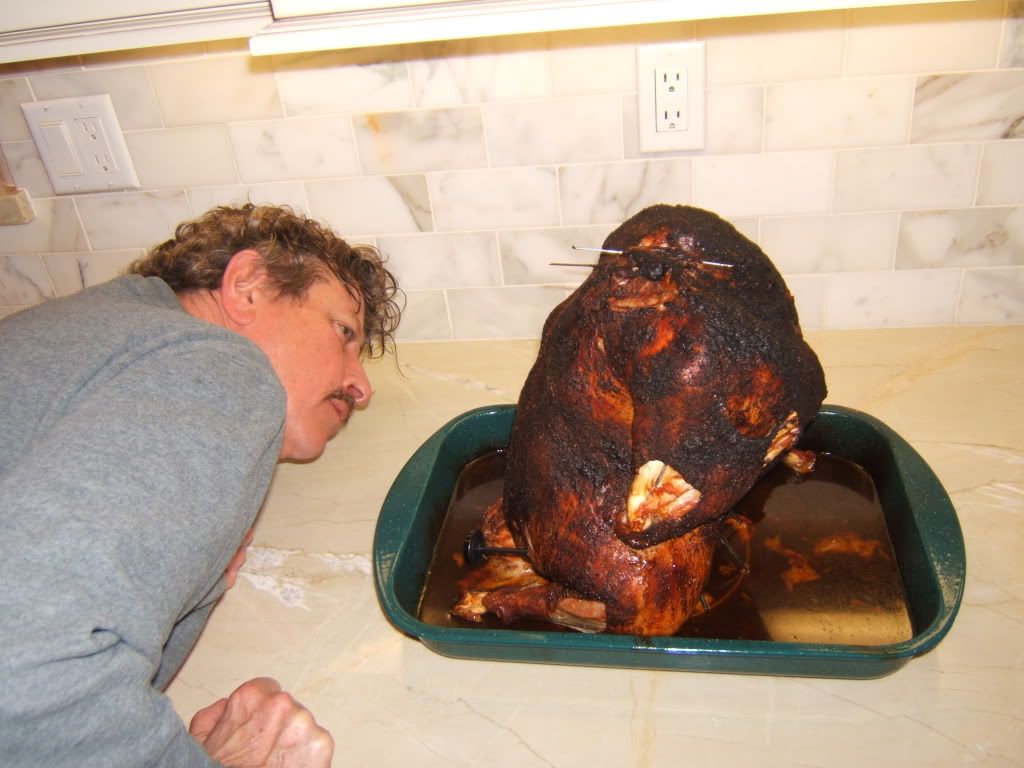 doesn't Taylor look thrilled to help out with the gravy :))!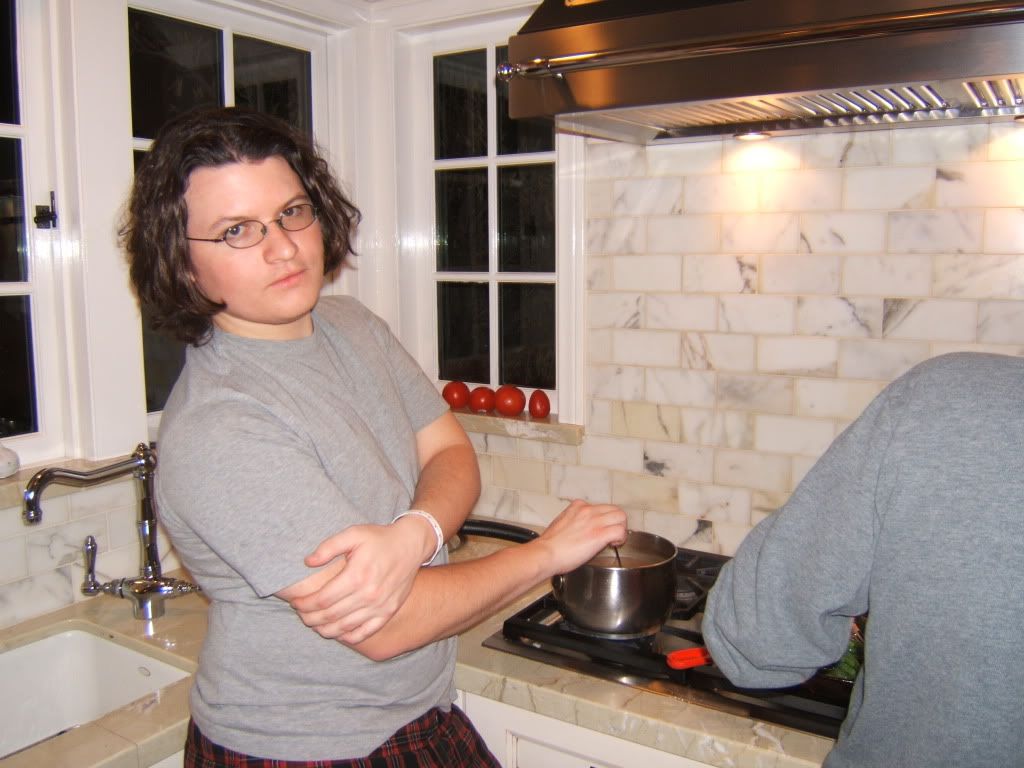 The practice dinner was a success
.
Our chef was thrilled
!