And the Party!
By LA-jan - May 30, 2010

Welcome to Sean's Graduation Party!


Maureen, Melanie Eileen, Colleen and John say "Come on in let's get this party started!"









The guys are all here. Sean wears his graduation lei for the party!













We had six tables of six in the backyard. The weather was a perfect California 80 degrees under the canopy of shade trees!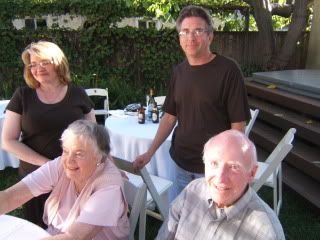 And Zeke's barbecue didn't disappoint!

Seconds, anyone?











Even Tim and Liza came to congratulate the new graduate!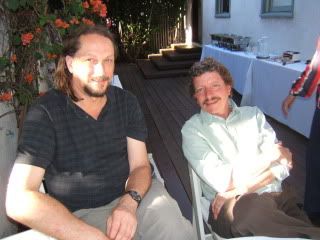 Relaxing and sharing stories, Pat and Terry catch up.












The "girls" and their cameras! Here, we had to get a shot together on the new stepping stone patio area the boys had just completed this week in the backyard.










Perri and Lucas horse around taking pictures of the "girls"!













One last helping please, so good!












and then Sean cut the cake.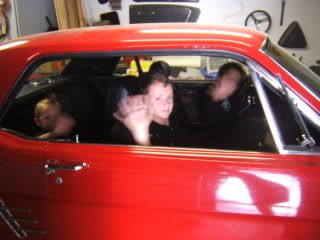 Cake?? We're going for a ride!!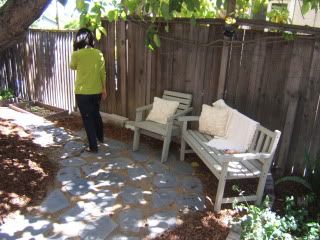 One last look at my new favorite spot in the backyard, thank to Terry, Sean and Taylor!!

What a terrific day, and a terrific party!