Mom gets paid and doggone. . .
By LA-jan - August 01, 2016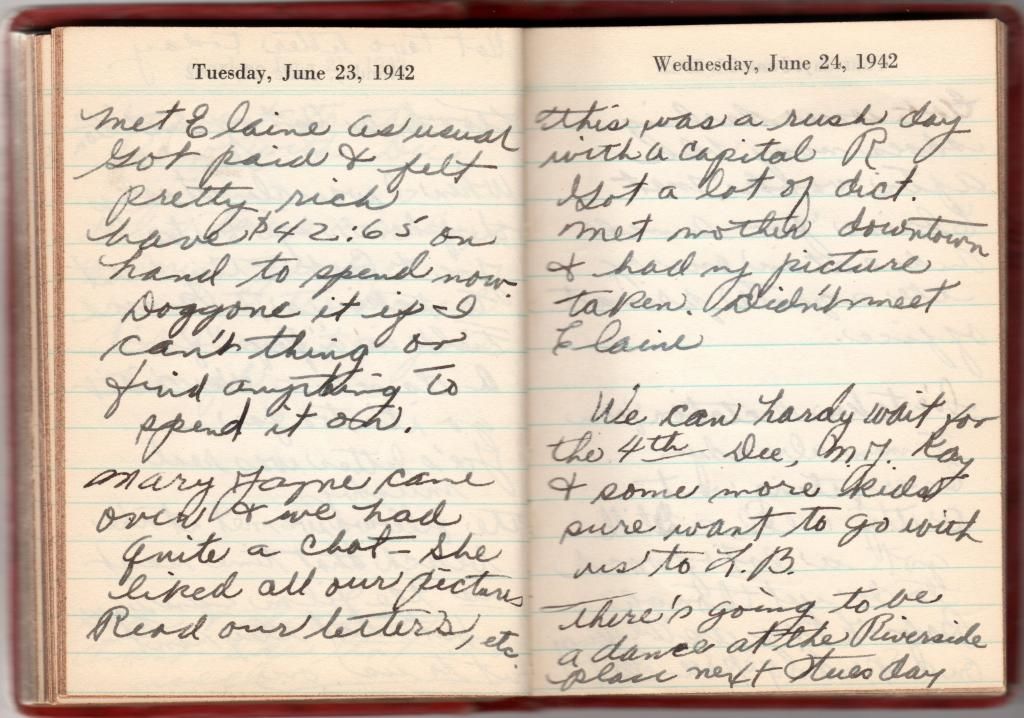 Wow! $42.65, she is feeling rich!
You interested in one of those soldier's letters ?
Let's read along with Mary Jayne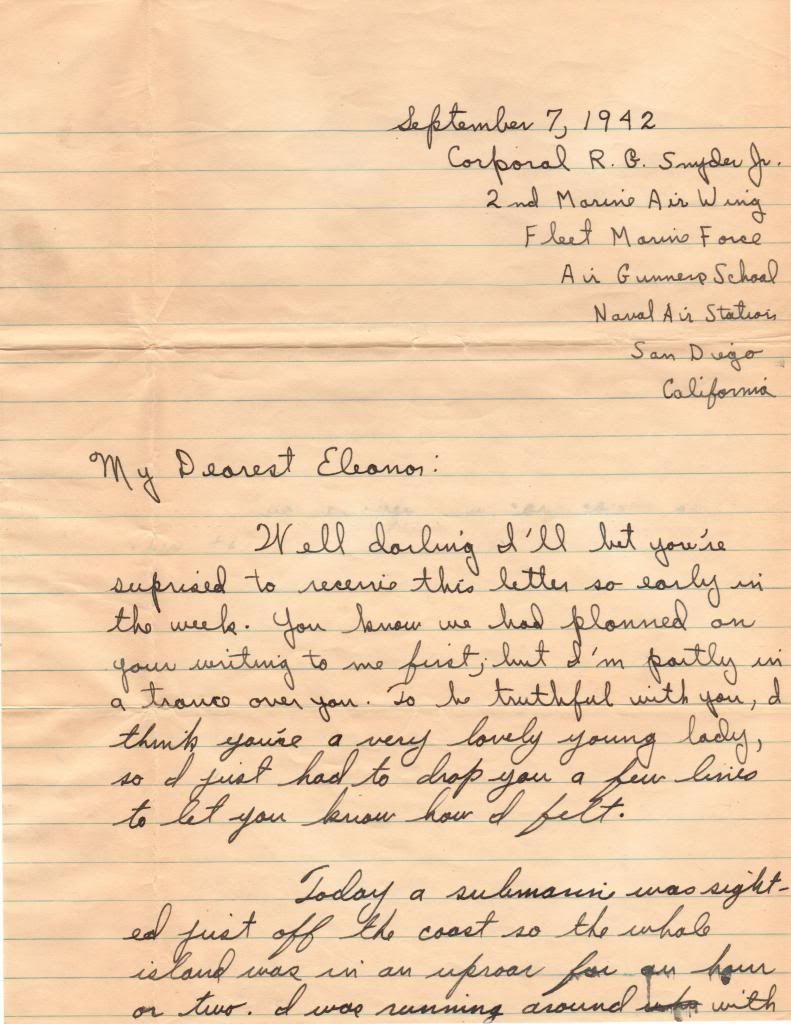 Oh, those girls I'm sure are just giggling and blushing over this letter!
"girls like you that make the men in the US Marines the
fightenest bunch in the world" and wow, can he ever
get "mushy" (as Mom would say) in telling her in detail
how he "thinks the world of her"!
I can just see the girls doubled up as they read
it over and over exclaim how he was a
good dancer or chuckle how he stepped on her toes!
But, Mom did find something to spend her $$ on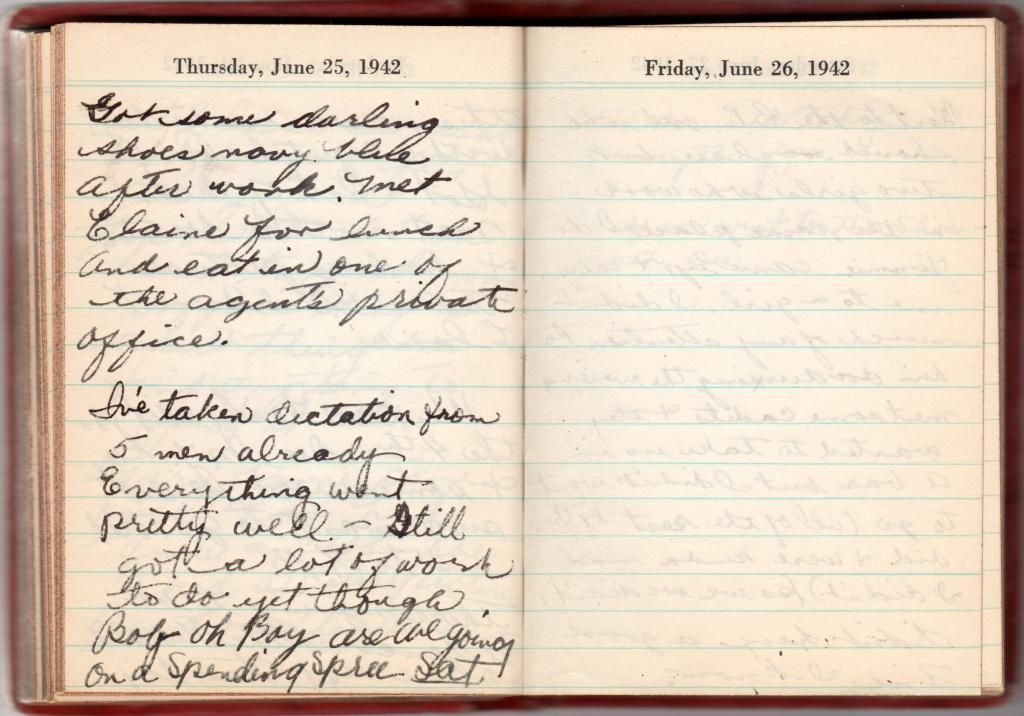 Can't wait to hear what they get on their spending spree!