Back to 1942!
By LA-jan - July 29, 2016
It's hard to believe I've taken a year to get back to the Diary!
We were last taking part in June 16th and the girls were
escaping to the beach whenever they could, meeting up with
each other and all the soldiers and mom kept writing!
June 17th, we find her back at work.

and tired out from all her partying!
Does that stop her?

Of course not, it only takes a couple of days to recover.

If she wasn't meeting up with the fellows, she was getting a letter from them, or
writing one to them.
The fellows sent her the film can. Let's imagine what was on that roll of film!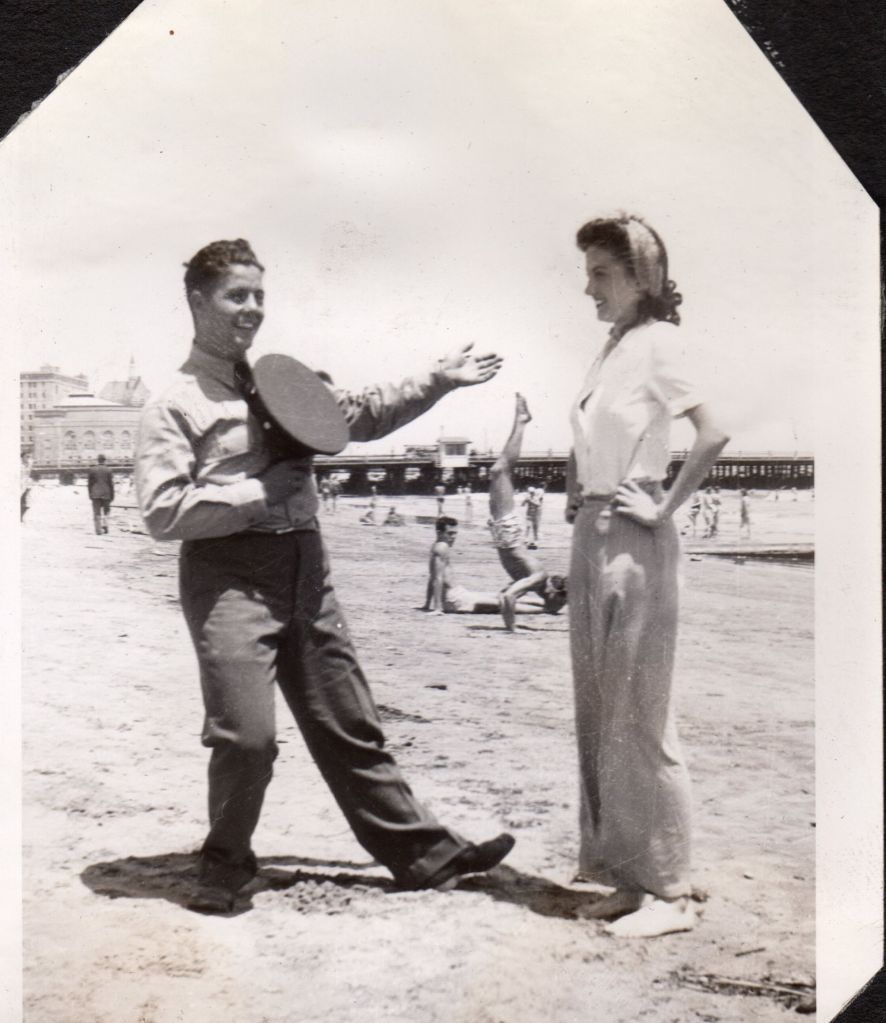 It could've been this one. (showoff or photobomb back there :))?)
or maybe this one was on the roll

definitely could be this one

Love these. But, mom is not here!
These look like they could be pilots, huh?
what about these?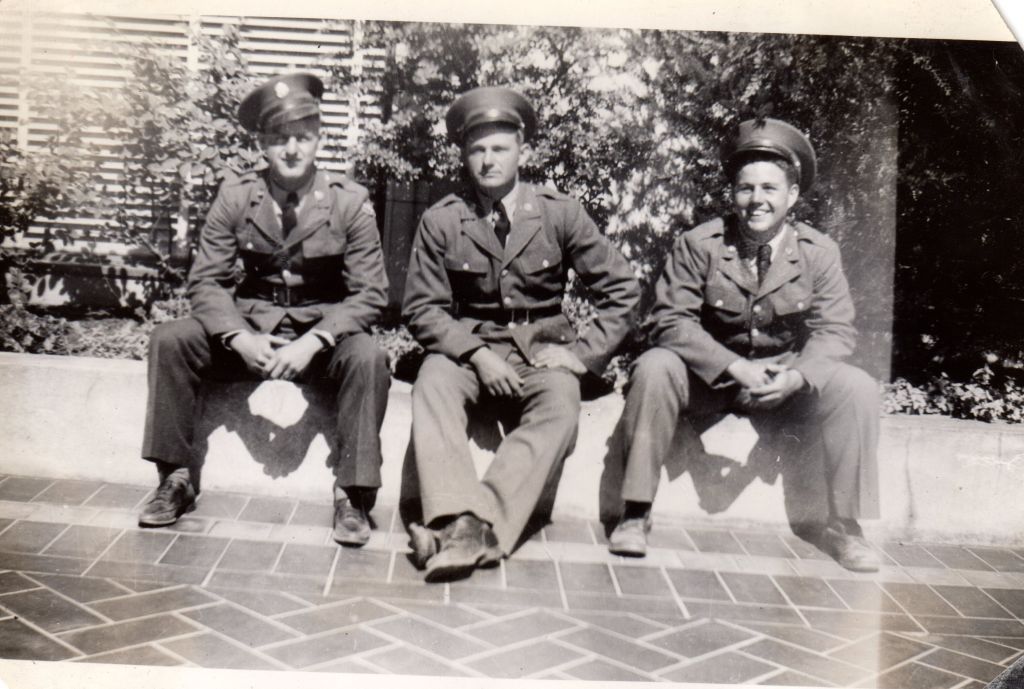 All these different US soldier uniforms, we need a real veteran to help us out!
Or mom could.
Miss your stories, Mom.