Dr. Joe!
By LA-jan - June 16, 2016
We were all invited to Joe's graduation ceremony at UCLA!
I was bummed because I was scheduled to work and didn't have
time to wheel and deal to get it off.
But, our census dropped and I got offered the night off!
So I went!
We had to get up pretty darn early to get out to Westwood in time
to make the seating at 8 am!
The guys were so glad I got the night off so I could
make sure they were up in time!
We were on the road at 7 am in separate cars since I had to
leave early to go to work that night.
With coffee mugs in hand we made our way on clear roads
since it was early Sunday morning!
Woohoo!
Finding our way to the right parking lot and to the right
building on such a large campus
was not easy!
We bumped into the Reeffs who were also
wandering around looking for the way.
Together, we found our way!
After a bit of waiting we found our way to seats.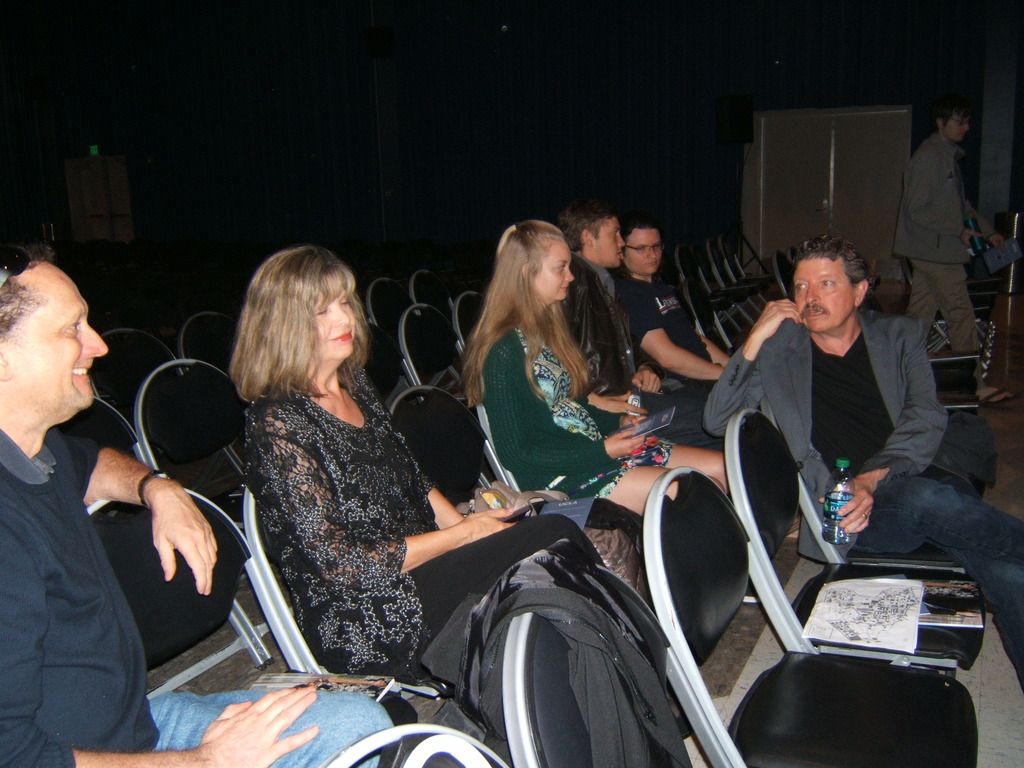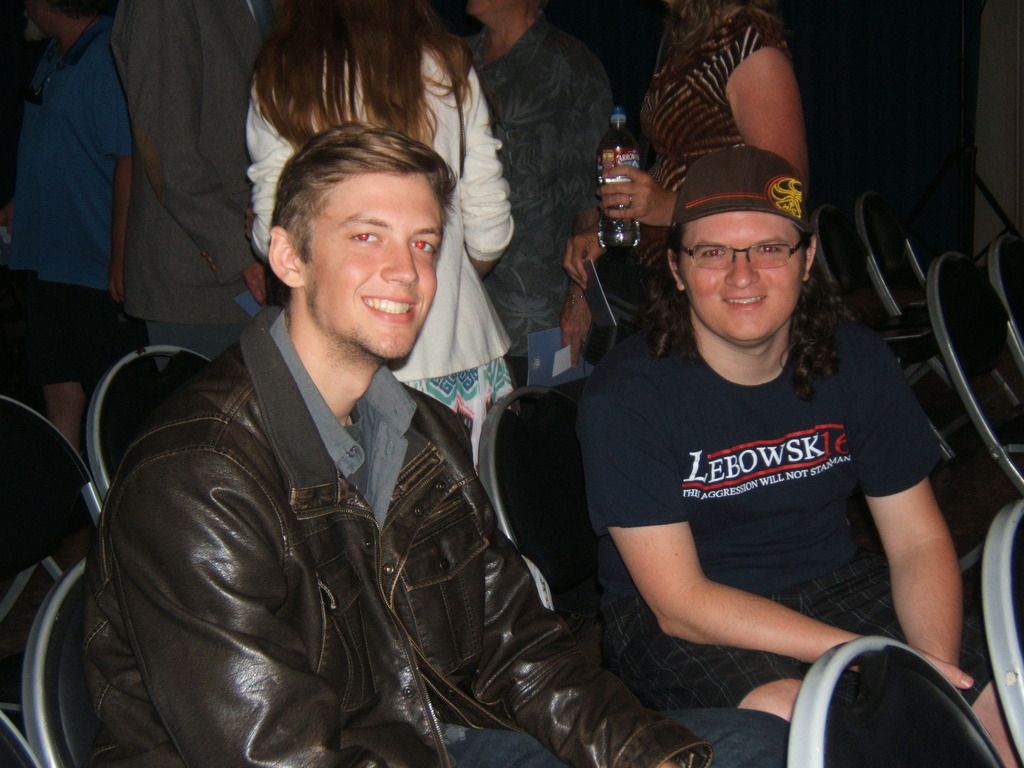 It was really difficult with my camera to zoom in to the stage
so these pictures are not great but it was impressive!
He was hooded by his advisor who was from Germany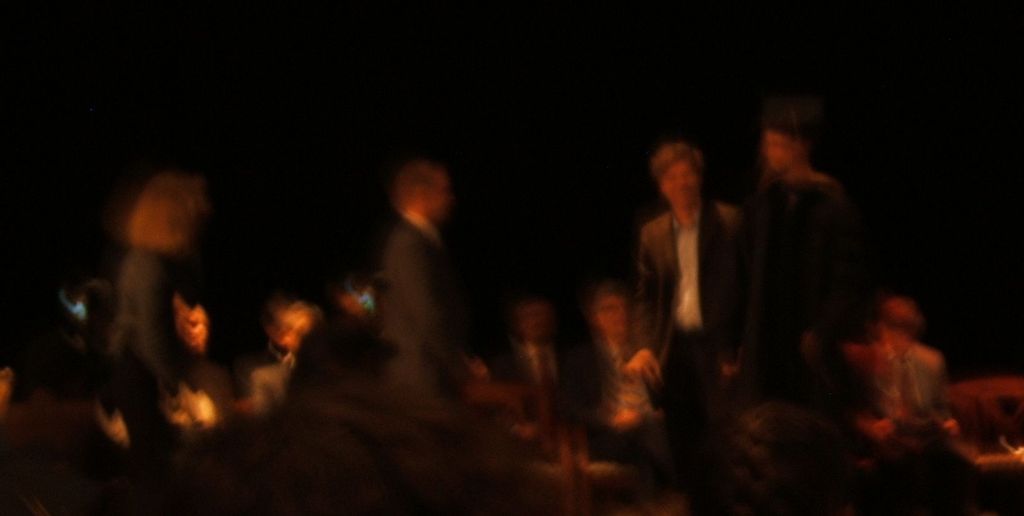 A couple graduates gave a pretty humorous speech and a former graduate
gave a very inspirational one.
Very cool, Dr. Joe!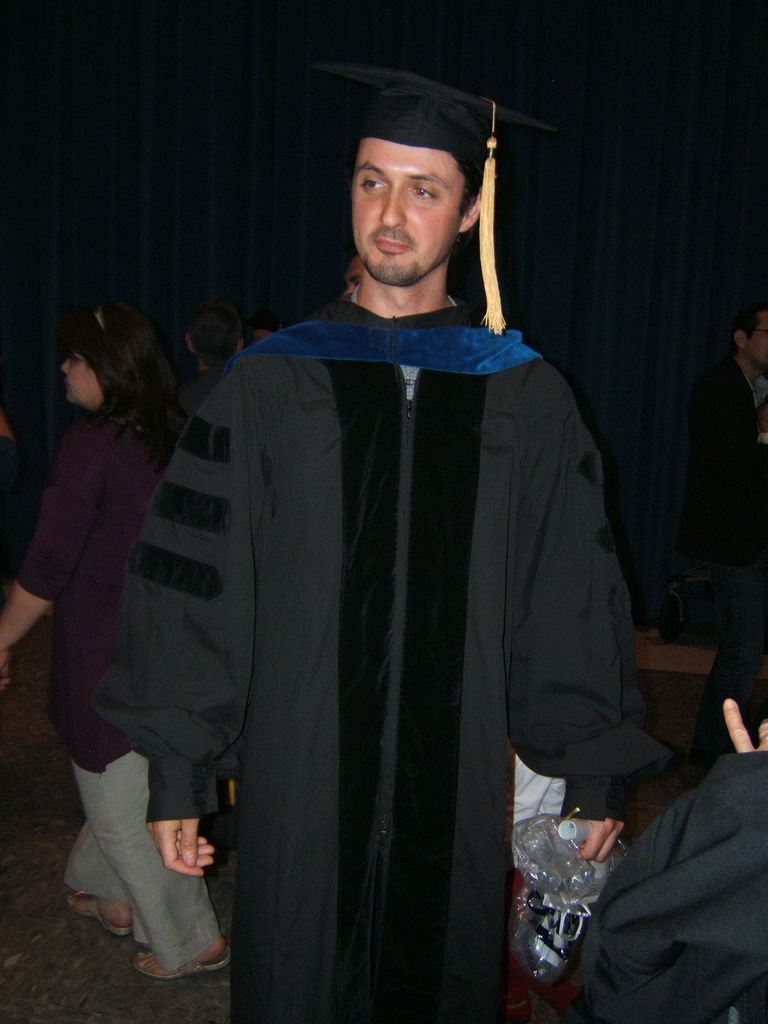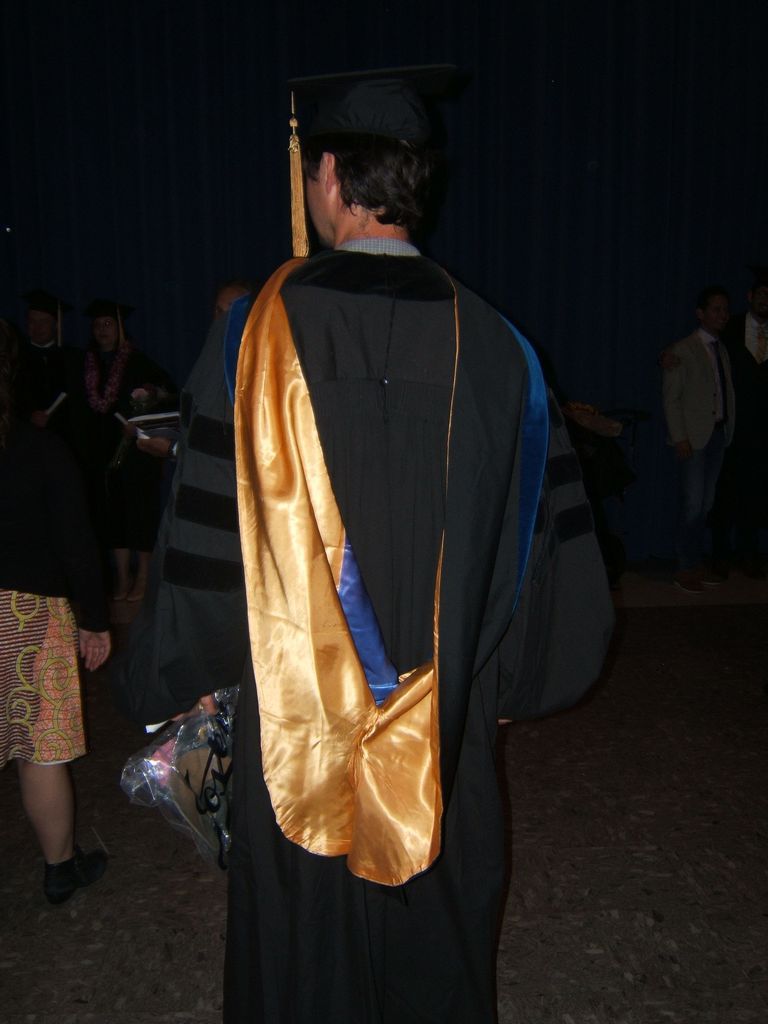 We're all so proud of you!
Matt and Katie are now in town because Katie recently graduated, too, with
her Master's and landed a job in Claremont!
Her dream job!
So proud of her, too!
No sooner did Eileen get one family back in town, than
she lost another though.
Joe landed a sweet post-doc research position
at Stanford!
Not too bad!
He had just flew in Saturday morning and arranged a
wonderful park picnic for everyone
with a little help from his friends Moose and Max!
What a treat!
I took mine with me and had a great dinner that night!
Thanks Joe, Moose and Max!