I know, this is my birthday!
By LA-jan - March 13, 2015
Well the day started out really nice.
I got up and had my power walk around the lake,
the weather is warm and clear, the birds were out.
I even got a glimpse of the herons
nesting.
When I got home Terry was up and we had breakfast.
It wasn't long and Taylor came out of his bedroom like this: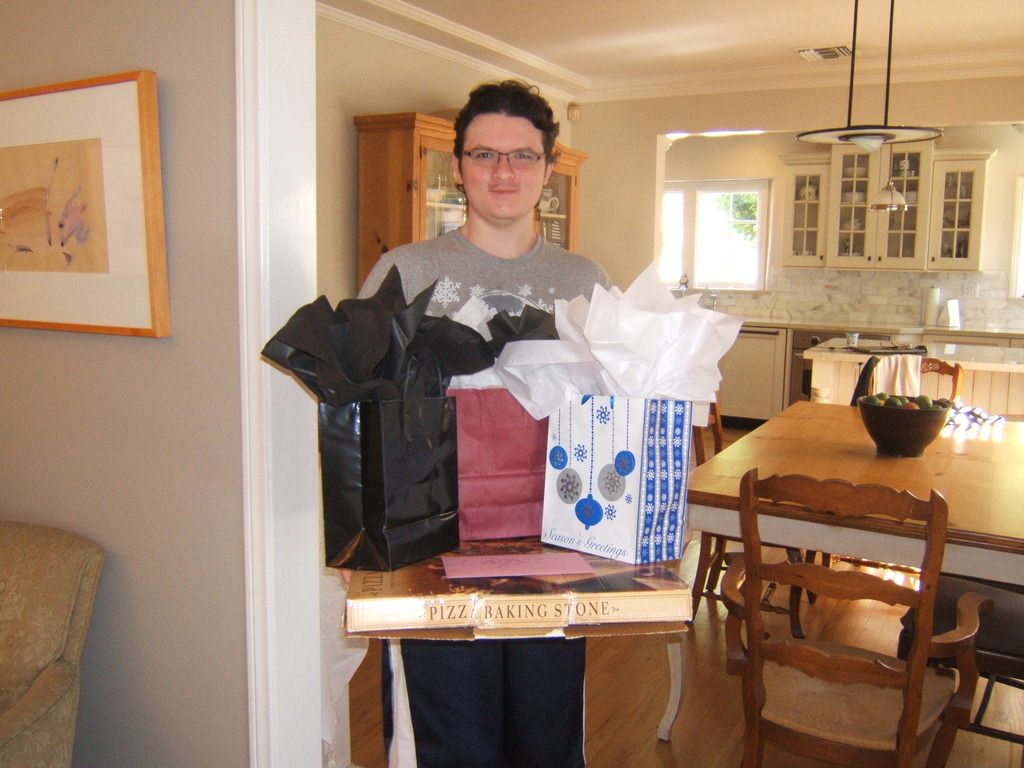 Oh sweet!
More of that later
.
But, we had a mission.
We had to get the hood up over the counter before the countertop gets installed
tomorrow.
So, off we go.

Looks like they have this under control.
I'm off to get you some pictures of the rest of the place.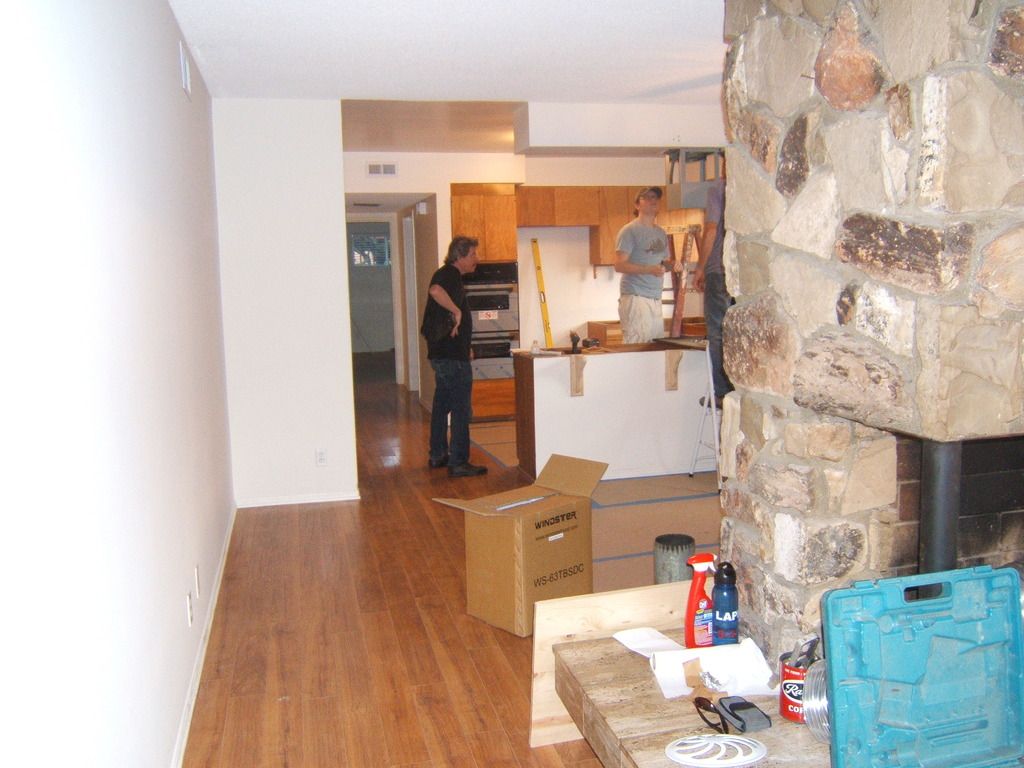 If I move back, you can see the dining room that leads into the living
room with the fireplace.
You can also see down the hall to the bedrooms/bathroom.
Now, if I turn around ...

rather, if I stand back, you can see the entire fireplace.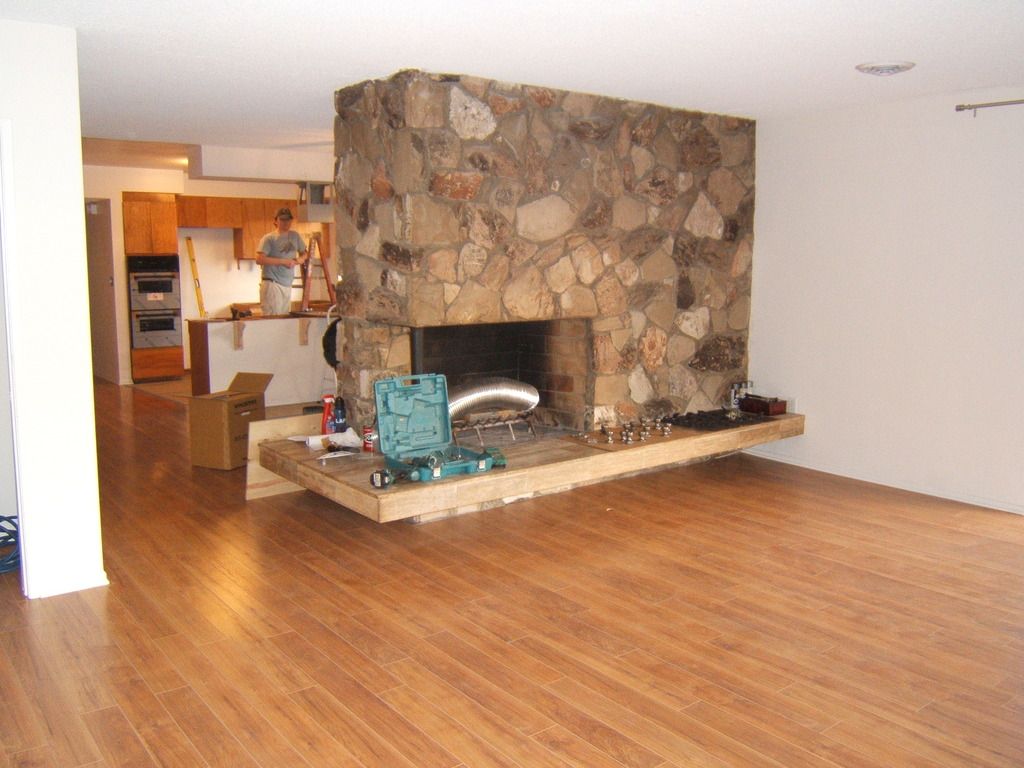 This is the view, when I turn around . . .


Yeah! More of that later.
Oh yeah, we also replaced the carpet in here.

Check out this laundry area (really a closet)
across from the kitchen.


and right next to that, this huge pantry!


I've got pantry envy!
Then down the hall is the bathroom and 2 bedrooms.




Let's go back and see how the guys are getting along with the hood.
And they are almost done.
And it's almost dark out there!
Better get some pictures of that sunset!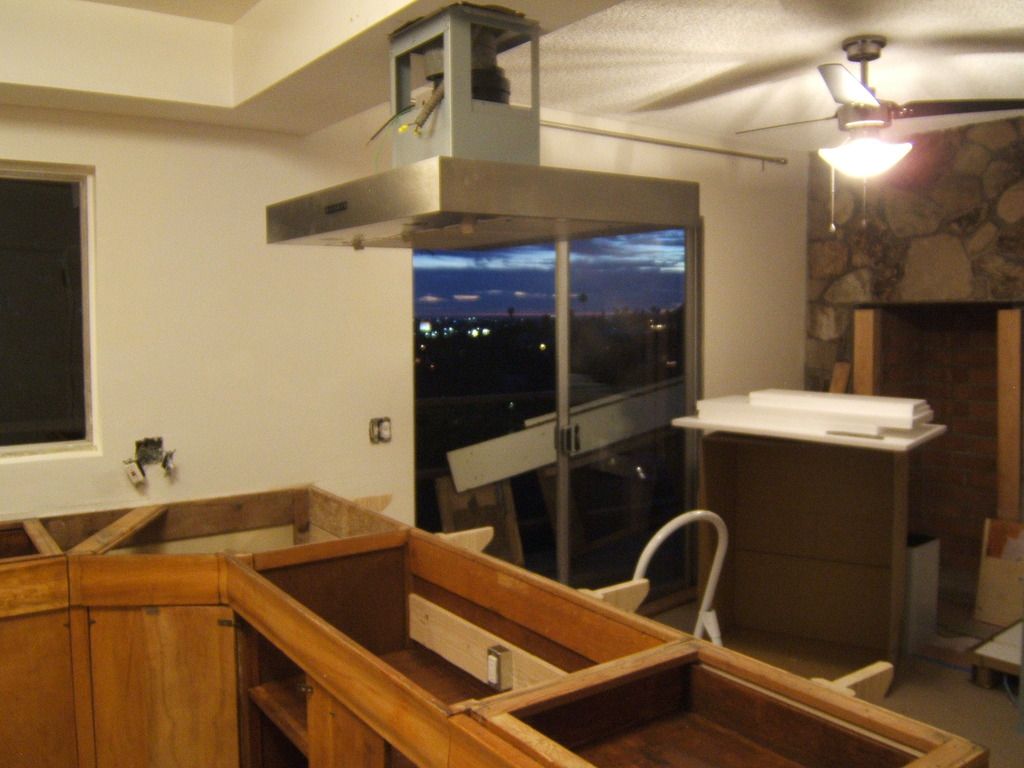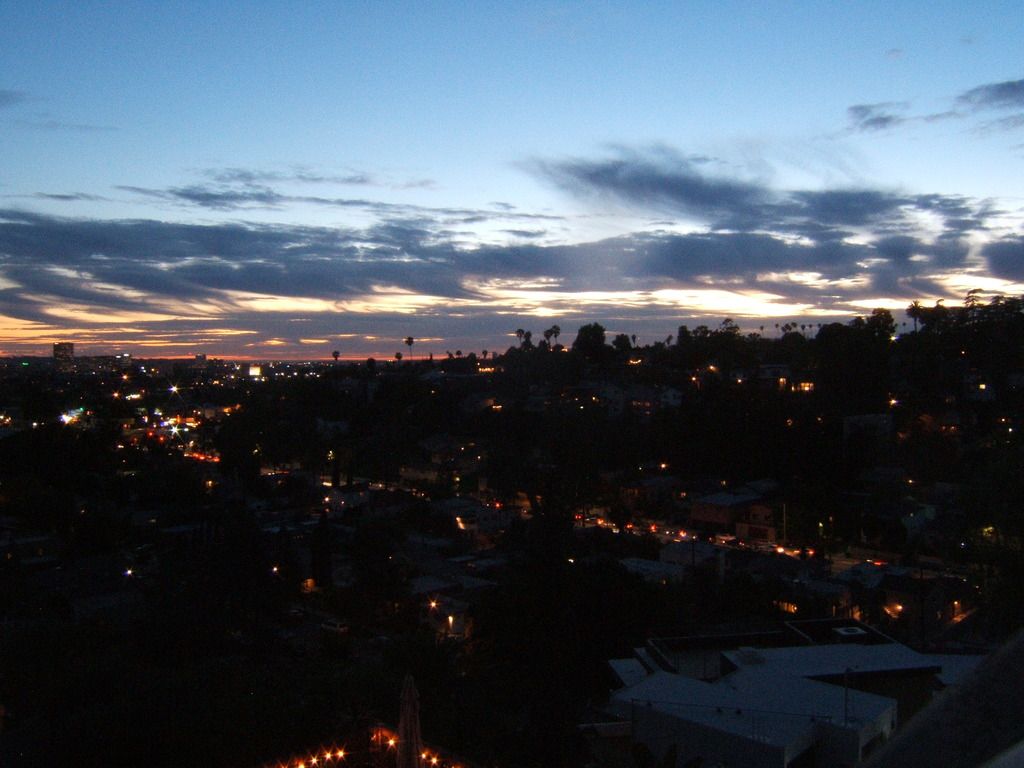 These are from the deck out the living room!
The "Hollywood Sign"!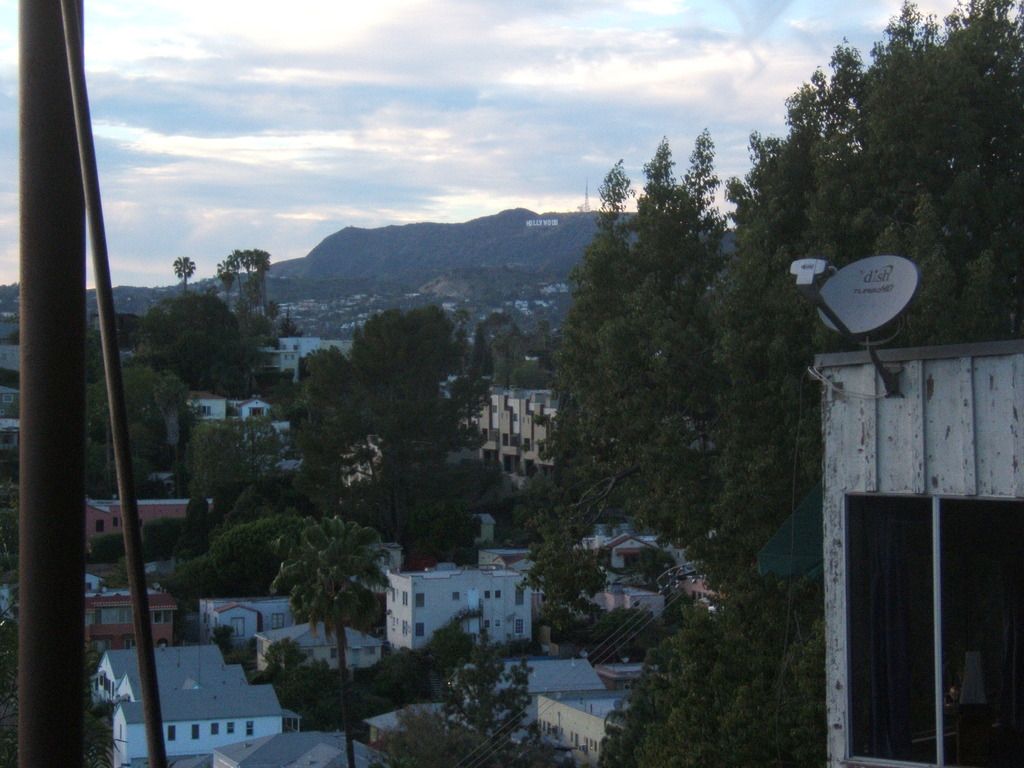 and from inside
and back out on the deck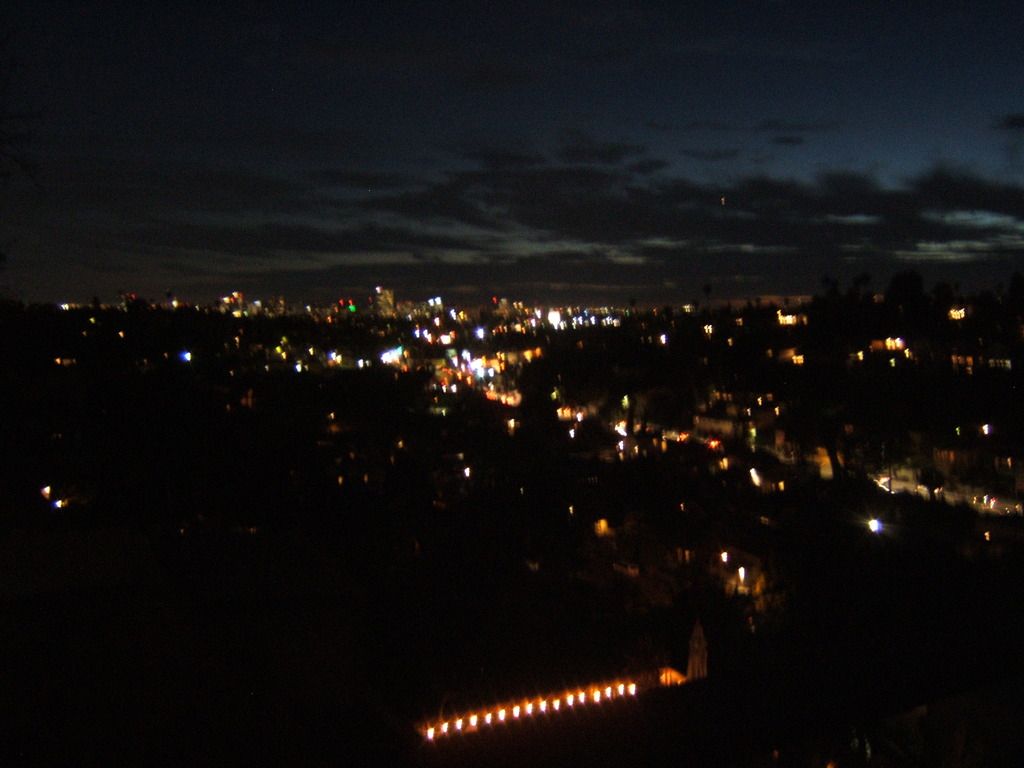 shift around and a view of downtown
Oh, it's dark, time to go.
More on the birthday, later!