A little bit of Beach
This summer has been busy.
Last year a bit of a disaster.
We only made it to the beach for one 24 hr. stay.
Only 1 day.
Despite 2 out of town weddings (and one more to come),
Terry's mom's cataract surgery,
and an out of town visit from Katie and Sean,
we were determined
to make the beach a priority!
So we made it!
The first week, was relaxing and fun!
We were not going to get into any projects.
Just relax!
And we did.
We relaxed so much, I didn't take one picture,
but you can imagine sitting around reading
and walking leisurely along the beach,
and having some very nice dinners!
Then we came home to spend some
time with the recuperating mother in law.
A big thanks to Colleen, who spent the week
with her after her surgery,
so we could spend our 30 year anniversary relaxing
on the coast!
And then, we went back for a few more days
before Matt and Katie's wedding and
Sean and Katie's visit.
It started out like this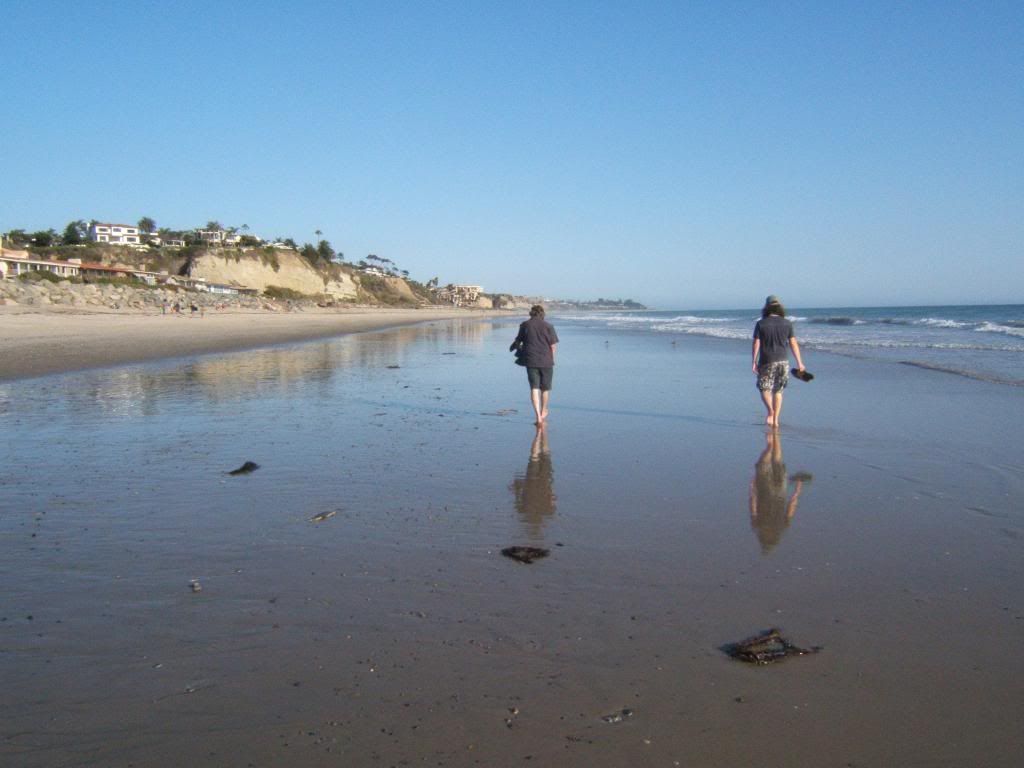 and this concert on the beach one evening



followed by some of this



however,
after a disasterous plumbing near miss, a broken garden gate,
and a collapsed garage door. . .



thanks Taylor for holding it steady in the sun as it was propped up
precariously on a couple of 5 gallon paint buckets
that were propped up on a ladder
for some time while Terry ran to the
hardware store searching for the right supplies
to reconnect the hinge!

After all that, we were ready to head back to the city!

After one last glimpse. . .





Till next time!