Desparate to Drive!
By LA-jan - January 09, 2011
This is what the poor guy was driving. With the car in the garage the last four years,
he hasn't had a whole lot of driving.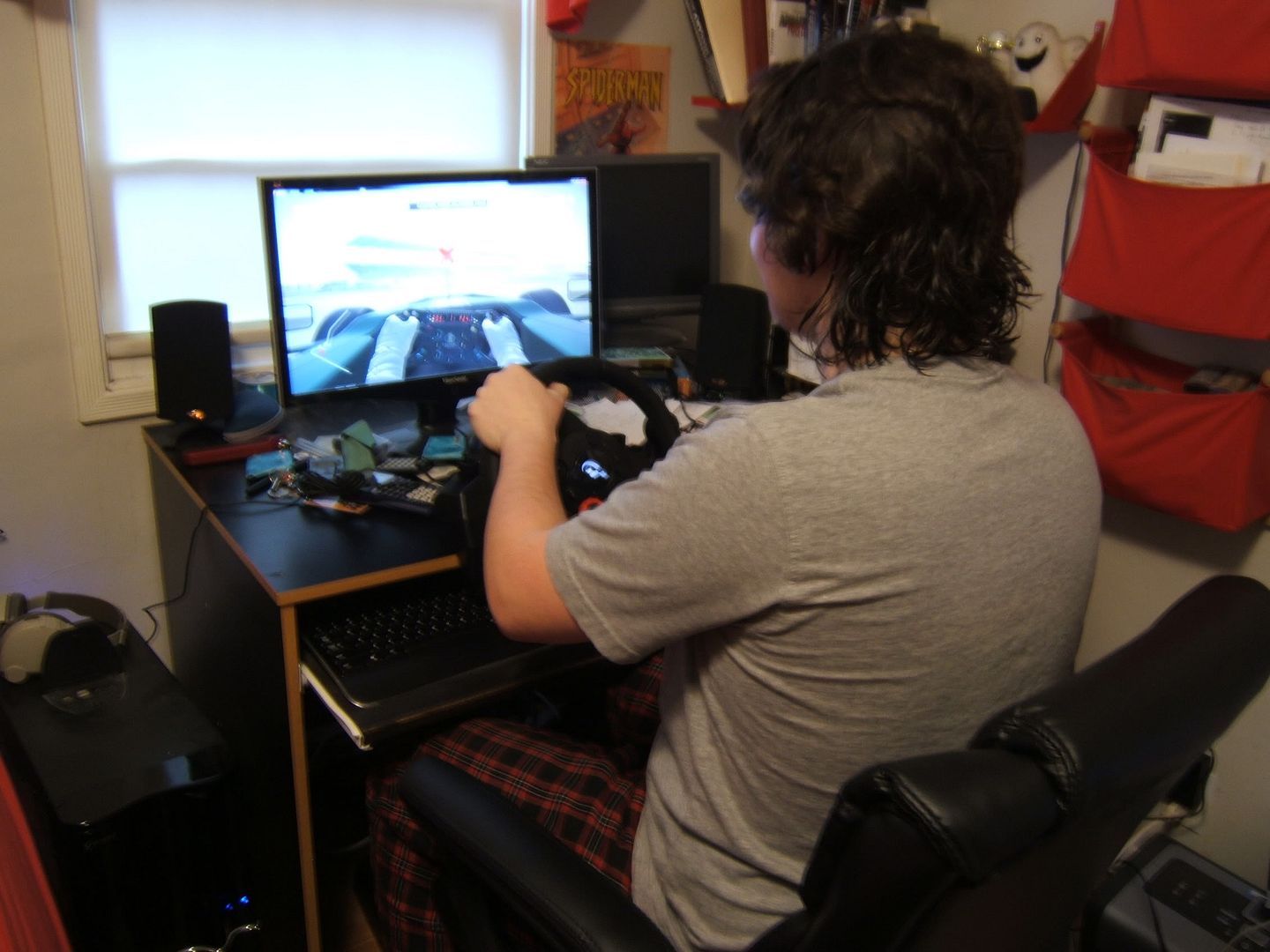 But, today, the car came out of the garage and he drove it down the street!