Almost Done!
By LA-jan - May 05, 2015
It's been a while since I've blogged.
We've been busy with Pat's remodel. Well, now we're just about done,
and I swear we'll have to be locked out so we don't keep tweaking things!
We've talked with the leasing agent, who, by the way, was
really impressed we stayed with the mid-century
modern vibe with many original features,
and will start showing this
weekend, so we are mainly in clean up mode now.
Pictures tomorrow.
Terry is down there now as I blog this, I'm just waiting for Taylor to get
home with the SUV, so we can unload the closets of all our tools
and cleaning supplies.

I thought I'd put a few "before" pictures to show you
how the reveal turned the place around.






Since last I posted, we finished the kitchen:
Changed the faucet, put in the appliances, aligned the cabinets,
put on the hardware,
put up the back-splash, window blinds,
and finished installing the hood.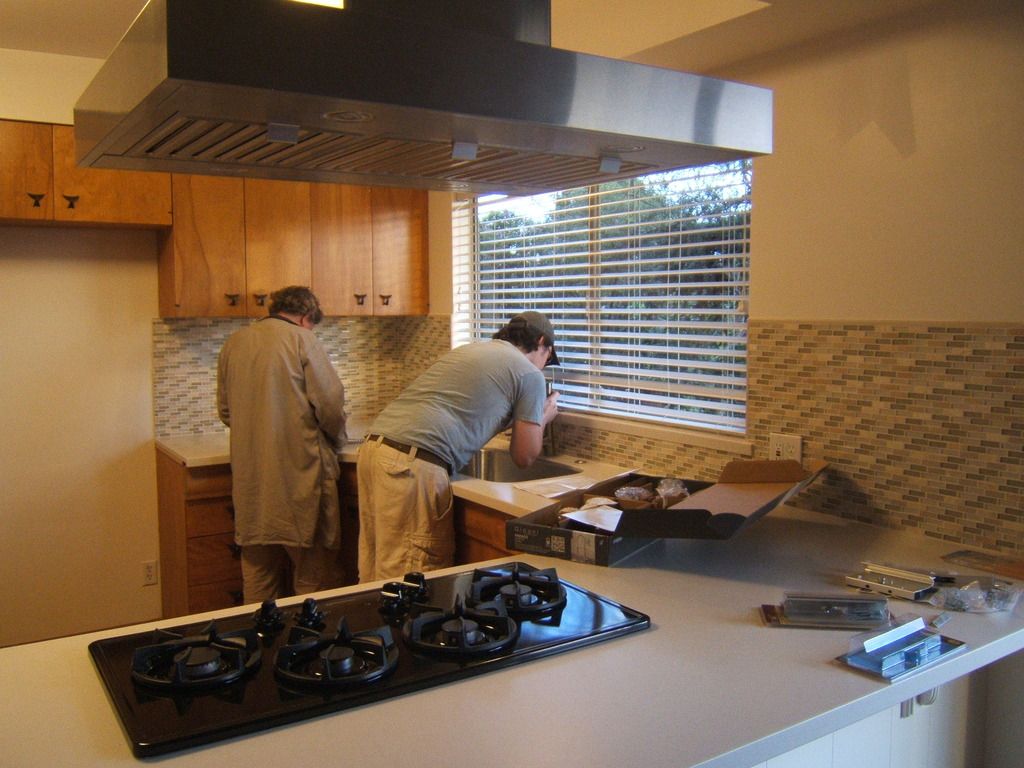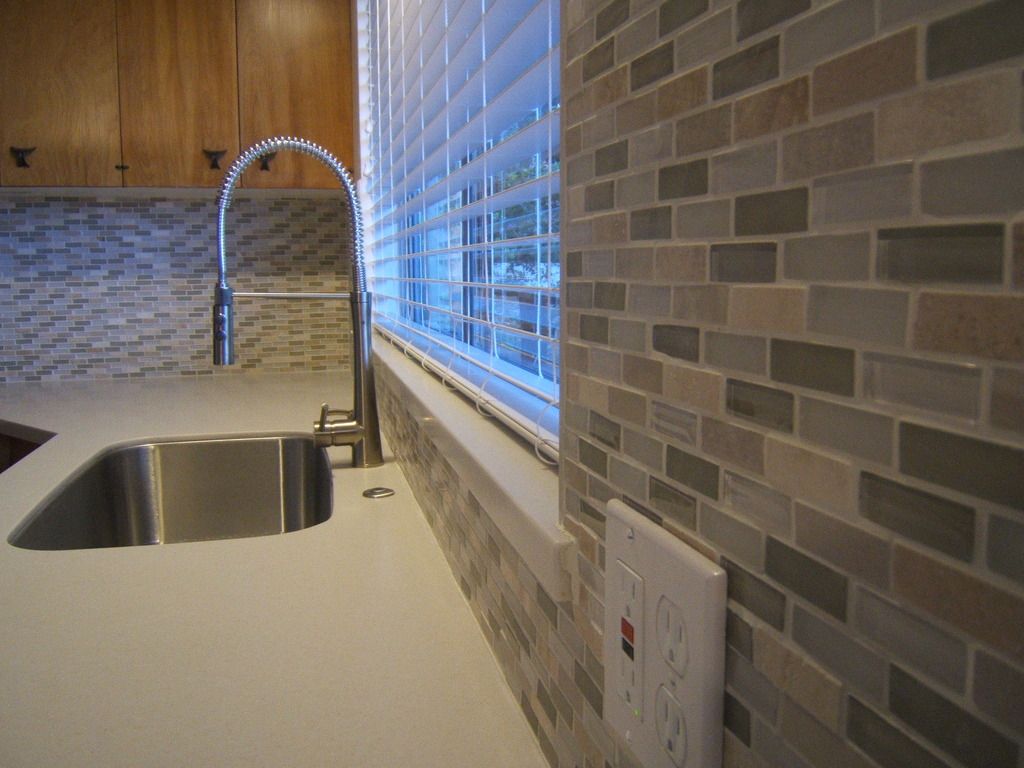 We finished the "cabinet" in the fireplace.


Love that the kitchen window view makes you feel like you are in the woods,
but the dining and living room, give you a city view!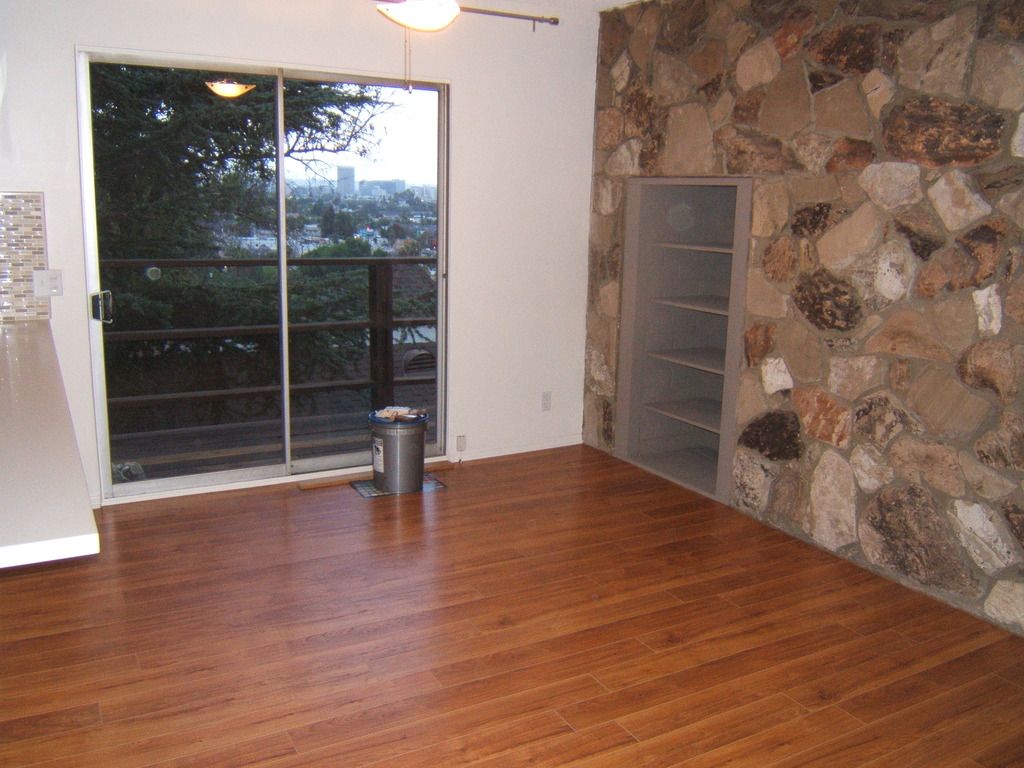 In the woods . . .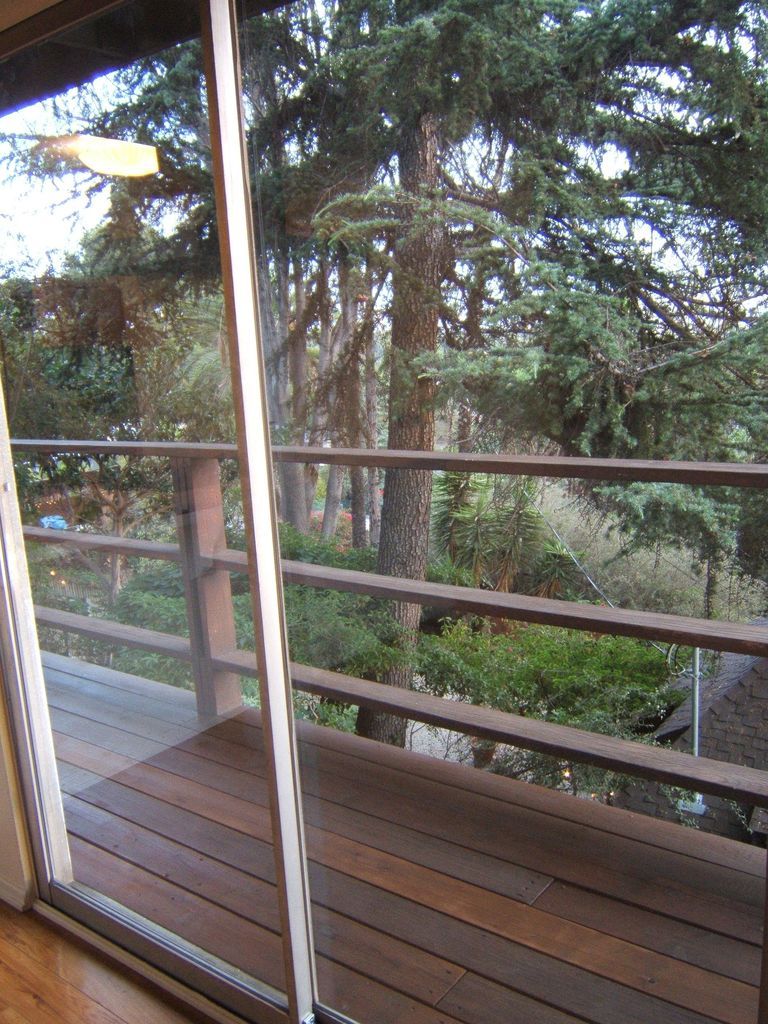 Oh yeah, we also refinished the deck
and in the city . . .
all that space for a Party!
and today, I couldn't get it (too much sun) but the "Hollywood"
sign is on the hill out there.
We cleaned windows till the sun went down!
So many!
We also put up ceiling fans and blinds and laid carpet in the bedrooms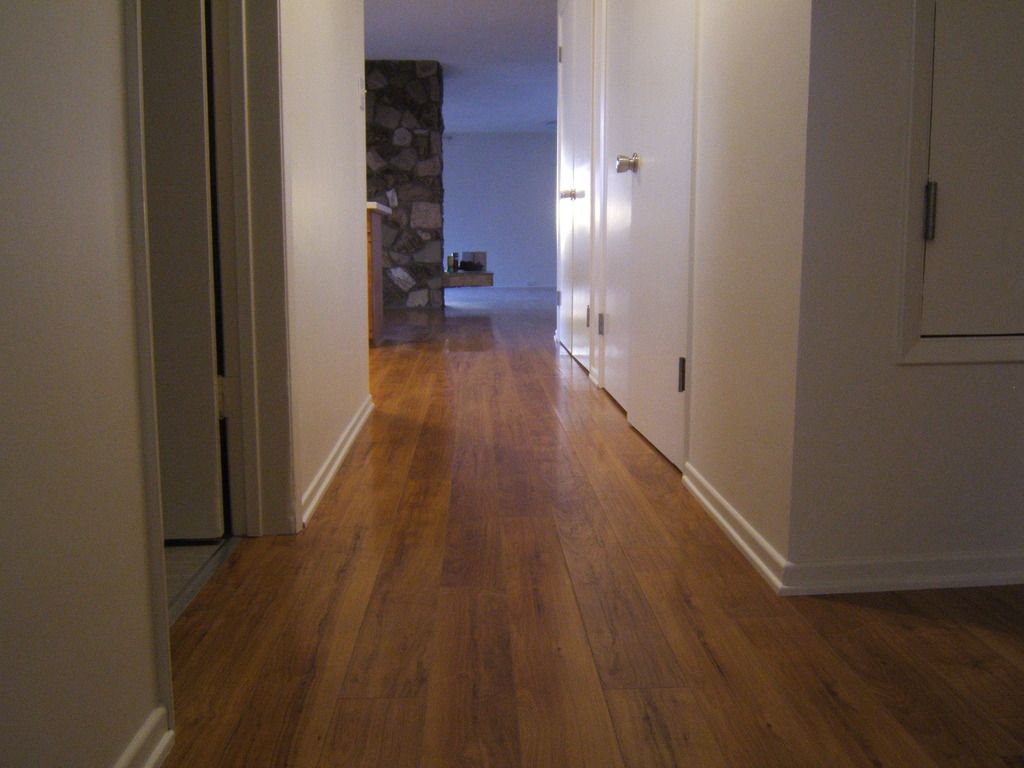 We're ready for a break in remodeling . . . . . . for a while.