The Centerpiece!!
By LA-jan - June 04, 2014
We started here with this:
The inspiration here
but sadly, it was not to be:
OK
,
got some
good news and some bad.
Y'know that centerpiece, well. . .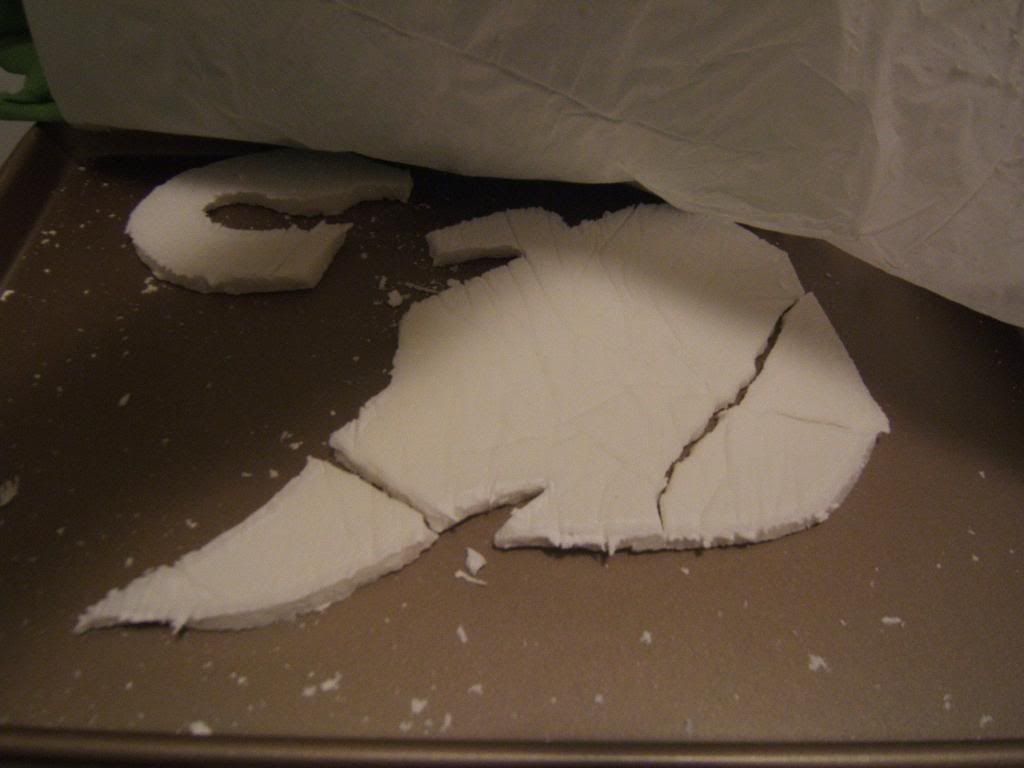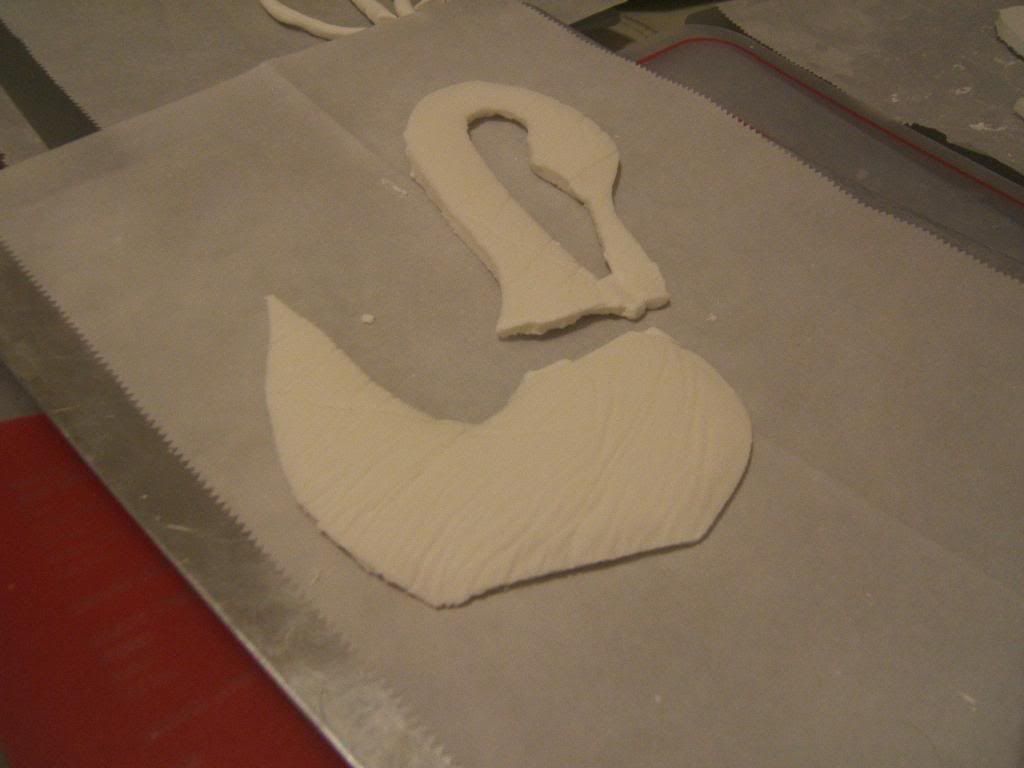 Yeah, well that's the bad.
The dough, Terry found out after we made these,
required a wire mesh inside it to maintain it's shape.
This happened "while it dried!
"
No manipulation needed, just cracked all to pieces!
Well, long story short and a little foam core and new dough (that couldn't be altered)
and "Viola"!!