March 13, 2012
So just another day in the universe?
Of course not! It's my birthday, and as my loving brother, Dan,
acknowledged for me, it is also the anniversary
of the discovery of Uranus!
Thanks Dan, I'll never see the vast sky
the same again.
Now, that leads me to the sky. . . I went out to check it out
and the moon was big and huge and bright!!
so, Taylor got a shot of it for me. . .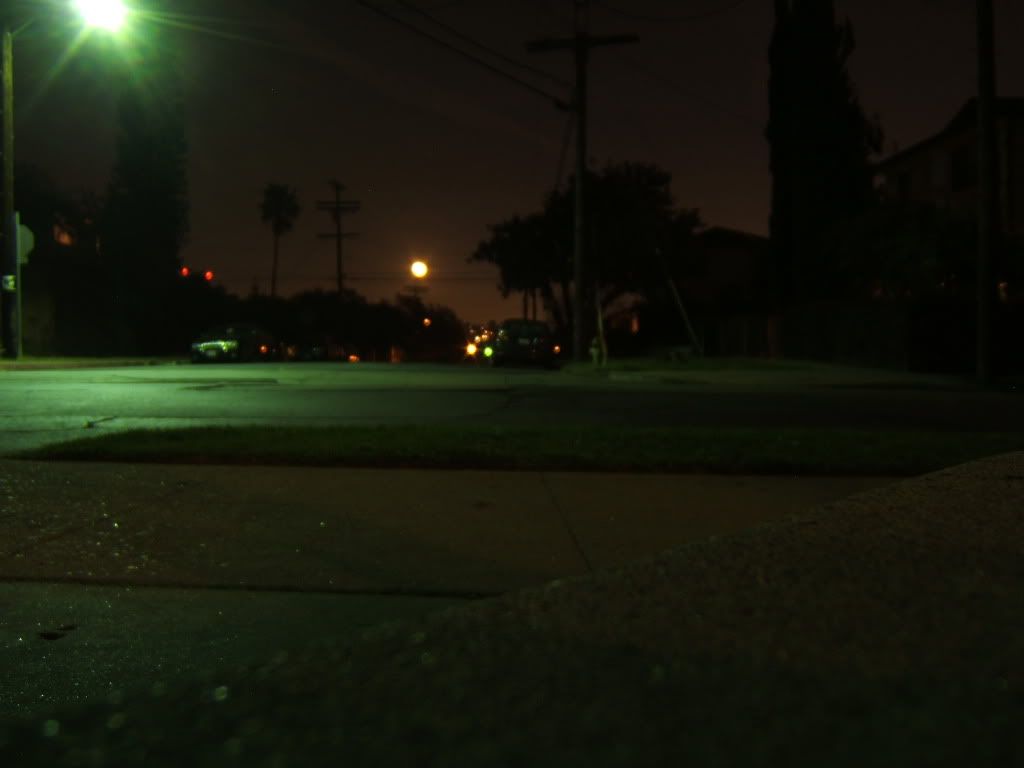 Right?? Huge and bright, right!
Oh, yeah, so it's my birthday. . .
and I had this terrific day!
I had this idea that what I wanted was to take a drive
down to San Clemente to Luxe, a gorgeous shop for "fine
appointments in luxurious homes". Dorothy, back me up here,
a really gorgeous little shop! Someday, we'll do a room in your home!
Remember, I found this perfect, and I mean "PERFECT" beautiful mirror
for our guest room. Perfect design, color, size, it was just right!
I wanted it for my birthday.
I just decided that was my birthday wish!
So, I told Terry that's what I wanted to do for my
birthday. . . drive 120 miles for a MIRROR!
He looked at Taylor and Taylor looked at him
and all he said was "a mirror, 120 miles for a mirror?" Well, "it's her birthday,
you can hardly argue with her".
So, we drove 120 miles for a mirror!
And it is PERFECT in our guest room!
And, we had a blast!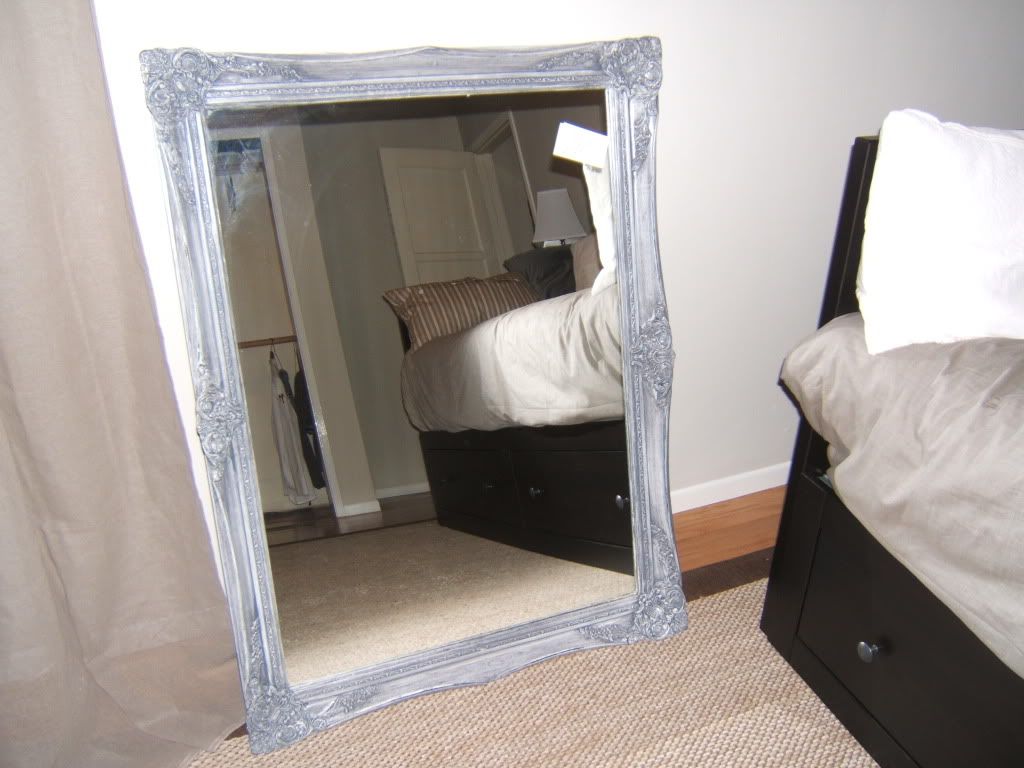 And after I get home from that and after a lovely afternoon with Terry,
out to lunch, shopping @ places like Victoria's Secret and H&M,
even picking up some See's candy that Terry had a
gift certificate for(and used for me),
I come home to this. . .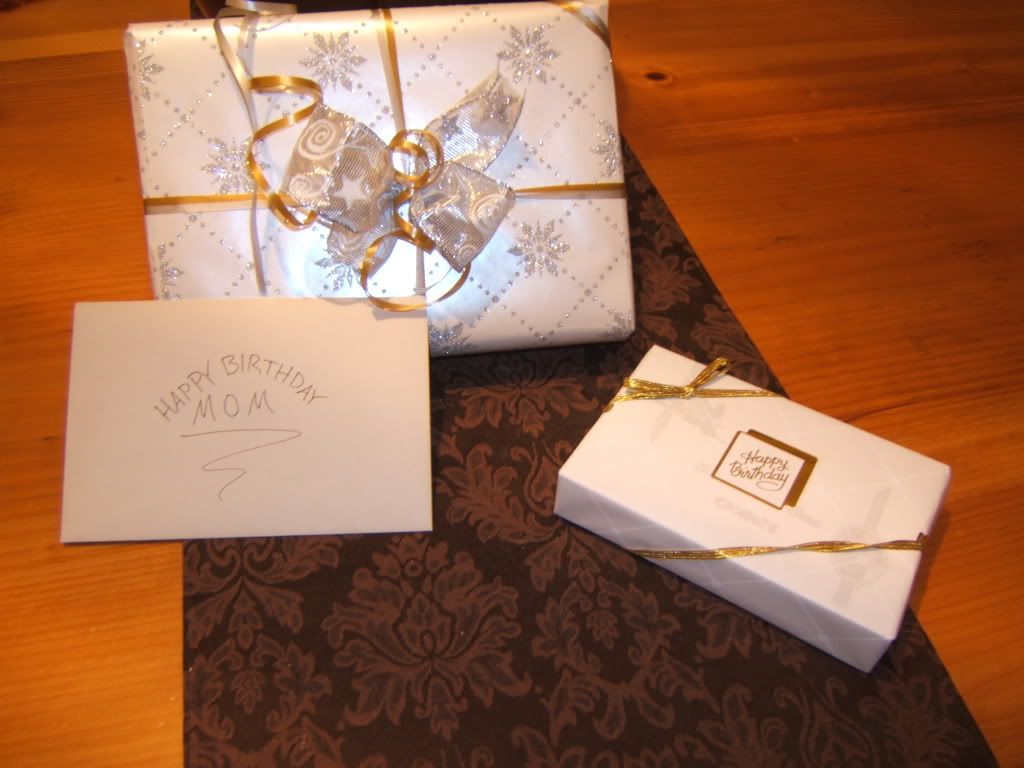 from Taylor.
Beautifully wrapped gift and card. What was inside?
He had noticed this week that I had dropped my
sunglasses and hopelessly broke them. He found a new pair that
were sooooo me!
I am a lucky, lucky girl!

Gratis to the men in my life!