We've had a great deal of rain. . .
I really
haven't worked very hard with my garden this year, with all
the rain we've had. Pulled a few weeds, cut back the roses a couple
months ago and fed the flowers. . . and now spring is here!
Rain is magic ! Love my roses!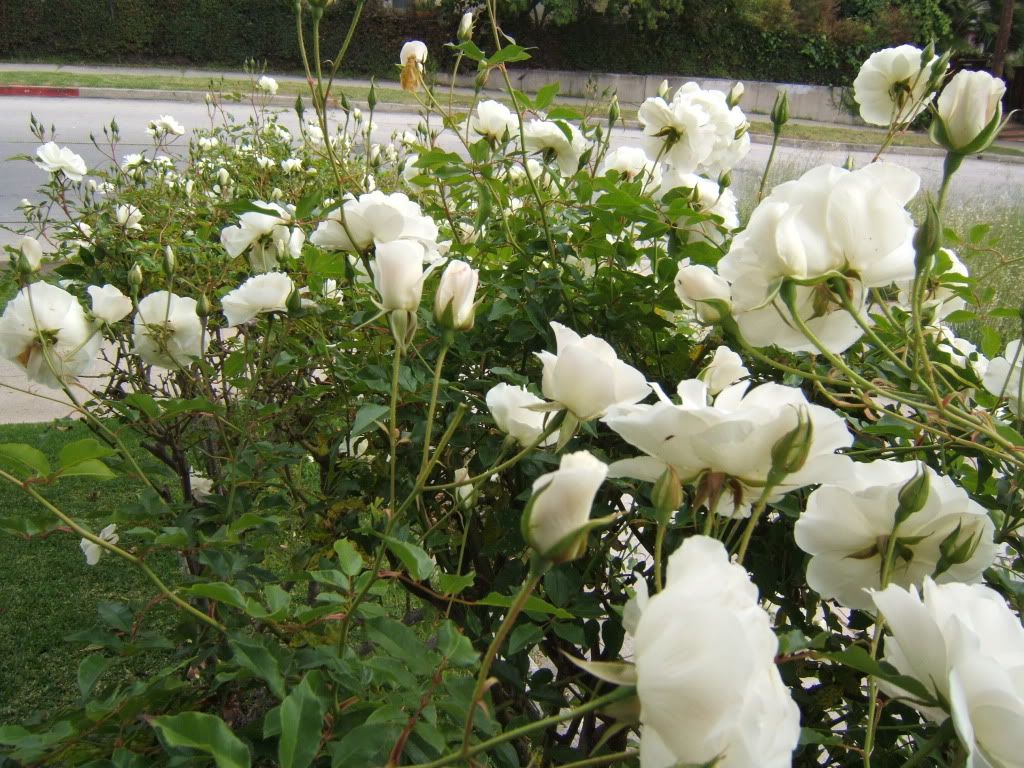 This little beauty was a gift from one of my patient's family
and it greets me at the front door. . .