Spring Break!
By LA-jan - April 25, 2011
Spring break in San Clemente! Ahhh!
After a fun and relaxing lunch on the pier with Eileen and Marty
on the Sunday before Easter,
Terry surveys the fence and landscaping that needs
a little attention.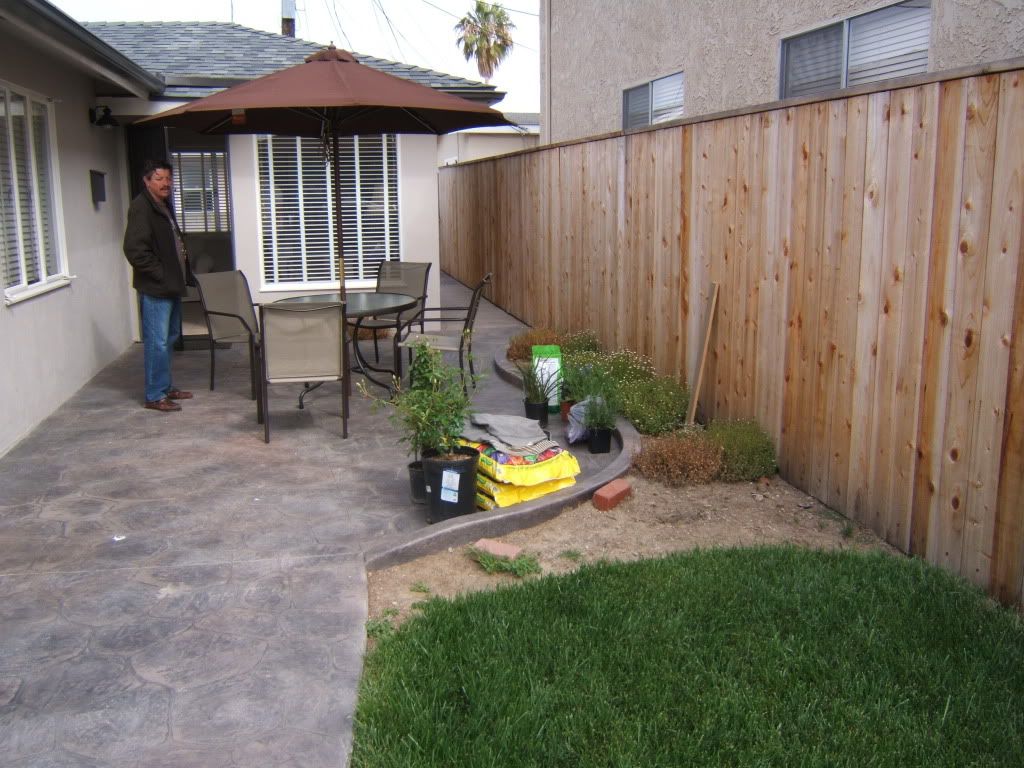 After all the work done last summer, we never were able to finish
the staining of the fence or the front landscaping. Oh, there was an quick attempt
by John and Colleen to put a few plants in the barren planters.
But, alas the year had not been nice to them, and the annuals
were spent.

So, Terry got right to the job and the staining began, while I planned the landscaping
and went on a shopping trip to Plant
Depot in Capistrano.
Sean was Terry's helper, while Taylor lent a strong arm
to me for the planting.

The roses we planted last fall were blooming well. Just needed some food and mulch
to keep them happy. The tenants bbq was given a nice home with pavers
surrounded by mulch.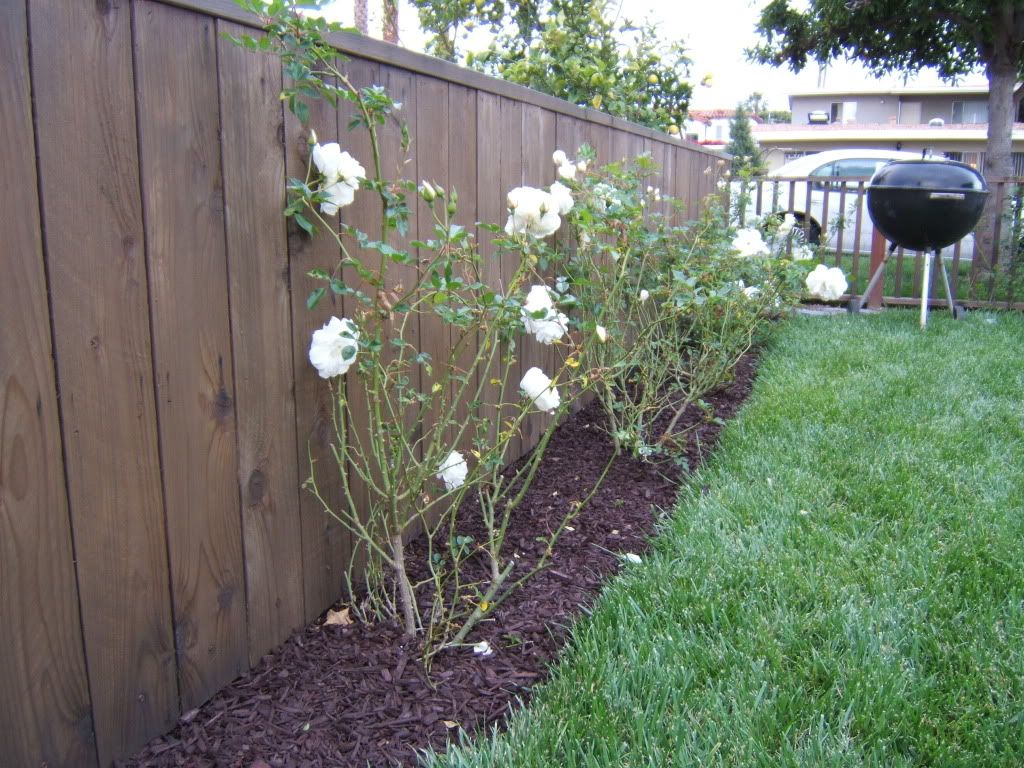 The Bay Laurel tree was planted at the edge of the patio. Yes, and close by
for picking a few leaves for the soups and stews that may be coming
out of the kitchen.
Add a Boston Ivy to crawl up the fence here, and further down beyond the tree
a climbing rose to crawl up the fence in the sunlight there.
A few drought tolerant perennials in our patio here fill out the planter.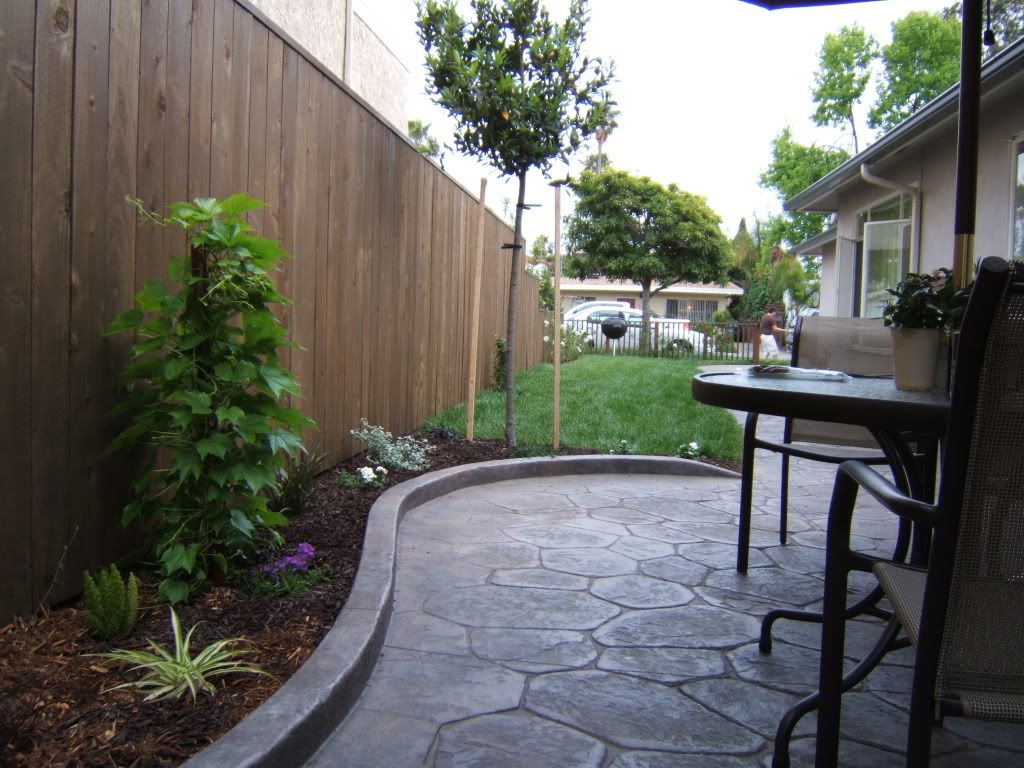 Up in the front planter just off the driveway and entrance and just in front
of Teresa and Jose's front door, I added another white iceberg rose flanked
by a couple society garlic and low growing perennial in front.
Not drought tolerant, but right in front of the hose bib for easy watering.

Meanwhile, Terry has make progress on the staining and now the gate is even
finished! Gorgeous job, Terry!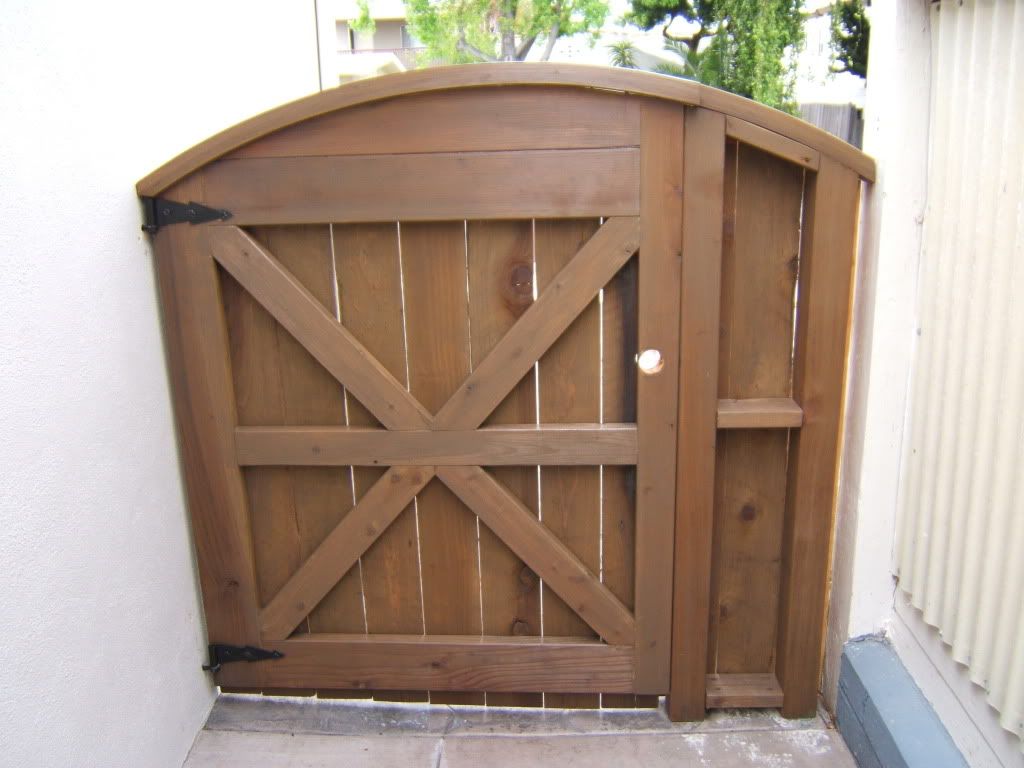 I finished up in the planter by our front door. Here a few grasses and
colorful and hardy salvia should do well in the hot sun.
It was a great week, but we have to get back to our Easter celebration
with the twins!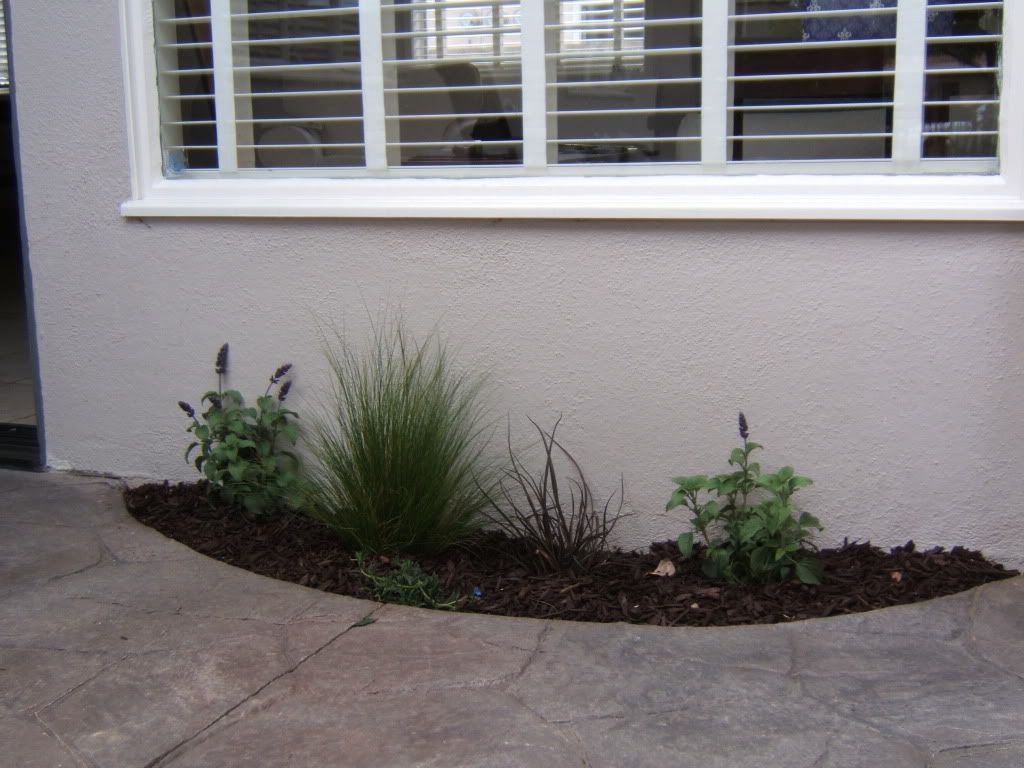 And a grand spread for Easter! Fresh baked cinnamon rolls, quiche, Marty's
fresh fruit salad, John and Danielle's ham, and there was a wild green salad
with home grown tomatoes, fresh plump sweet strawberries that garnished
our mimosa's. There on the corner is Melanie's yummy carrot bread.
Can't even fit in the picture Melanie's creamy cheesy potatoes hot out
of the oven!

Always time for a relaxing game with the cousins! However, Carter, likes
to keep the action going with Joseph!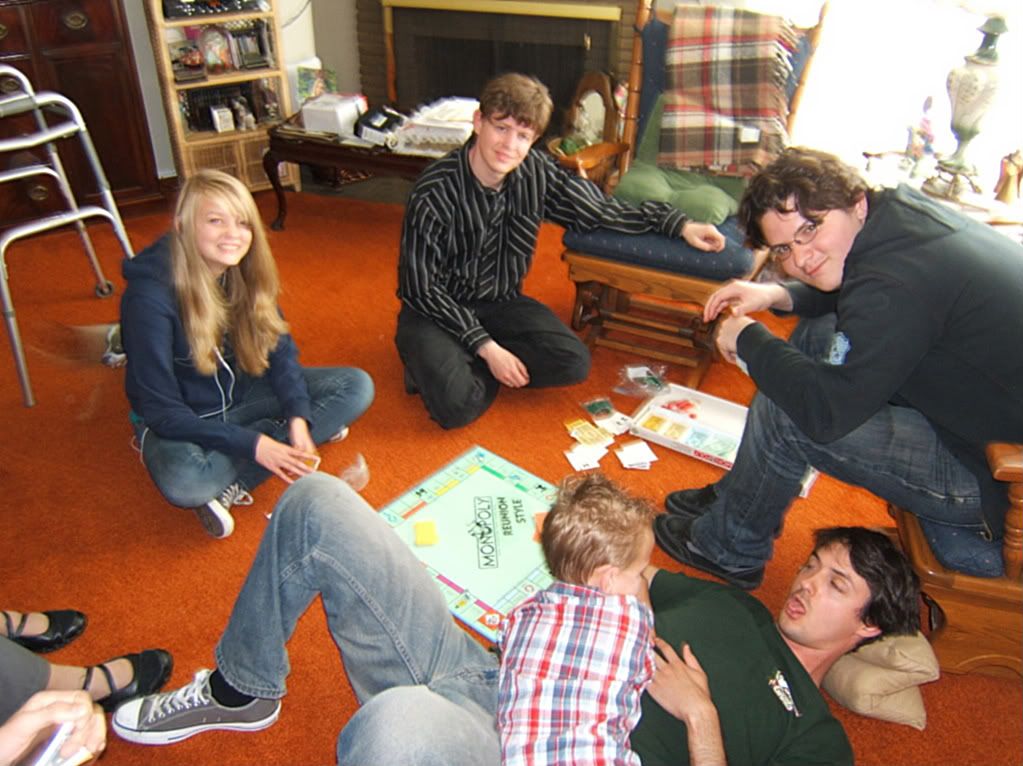 Deep concentration needed, it seems, for this game of Chinese Checkers!
After all, the competition gets heightened when Aunt Dorothy and Mom pull
up a seat to the game!