Happy Anniversary!
By LA-jan - August 24, 2010

Back to San Clemente for our 27th anniversary this time, we didn't miss a beat!

Mile high mud pie with Taylor and Sean on the pier! Yum!














Finding the best place to enjoy that beautiful view of the water. . .
















getting out early to enjoy a few activities at the beach. . .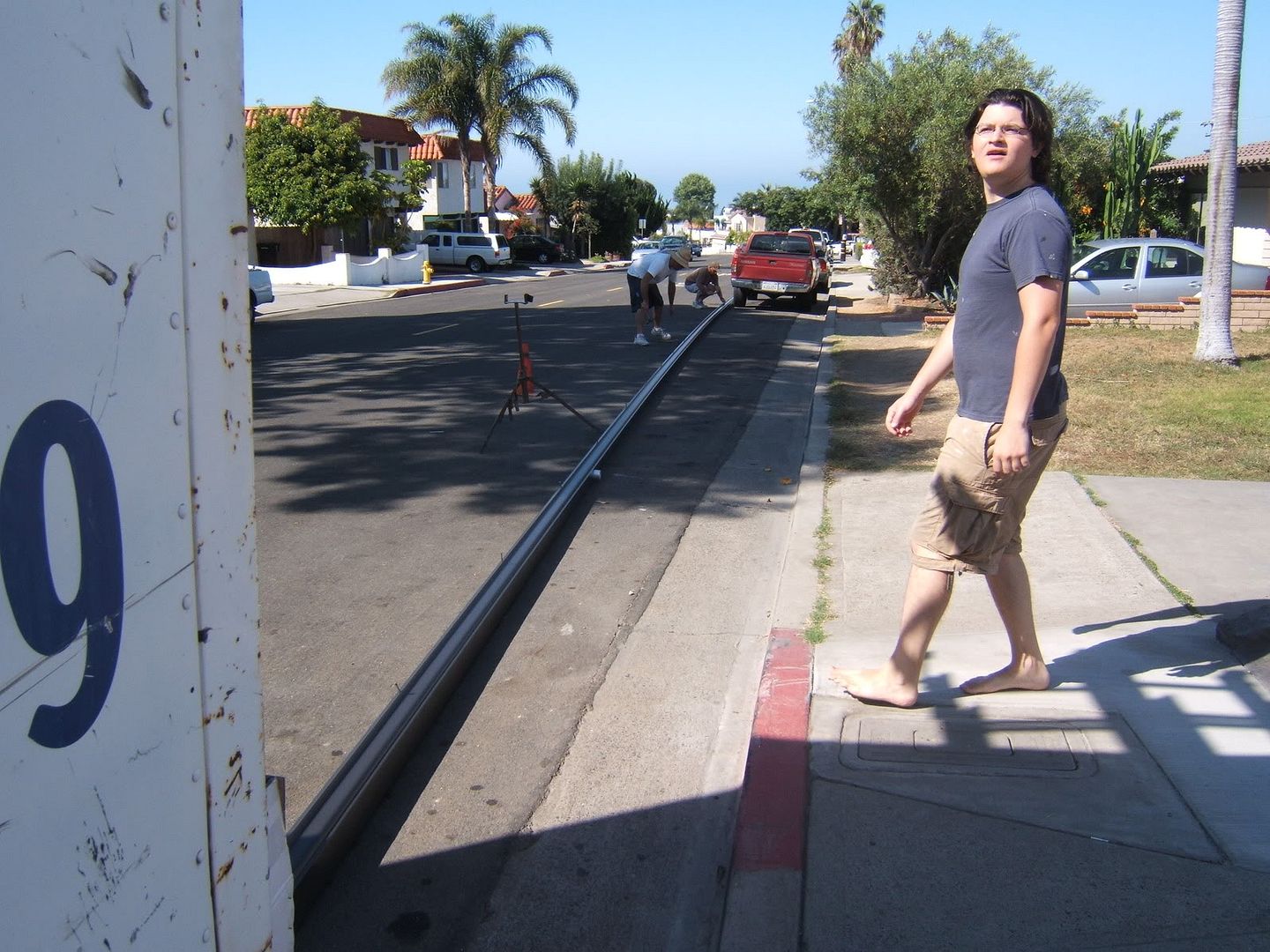 welcoming friends and neighbors to join in the celebratory spirit. . .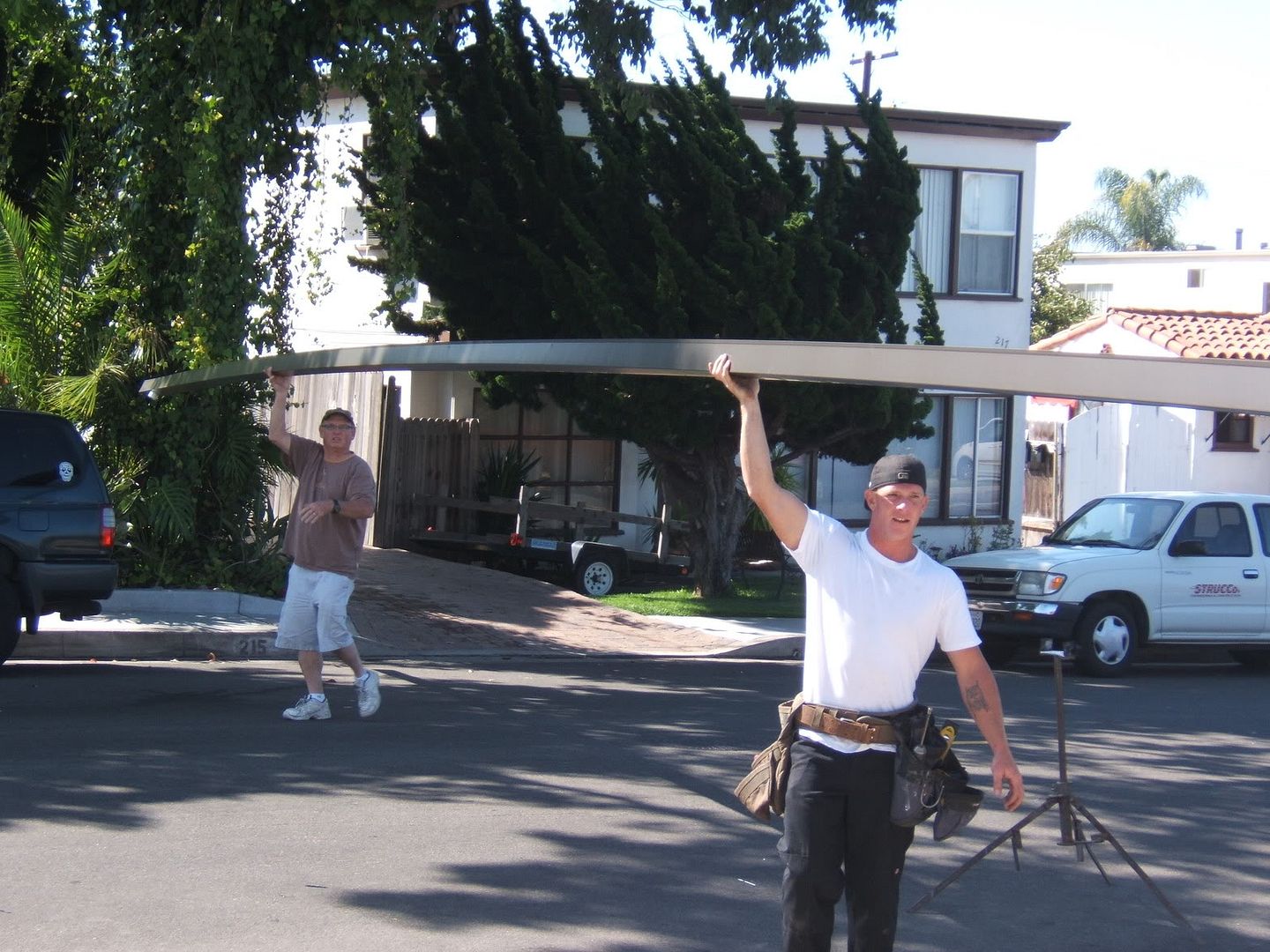 and they joined in the festivities right away. . .













they came from near and far to make the party a loud celebration . . .












but the non-stop party would not be complete without a few quite meaningful conversations. . . .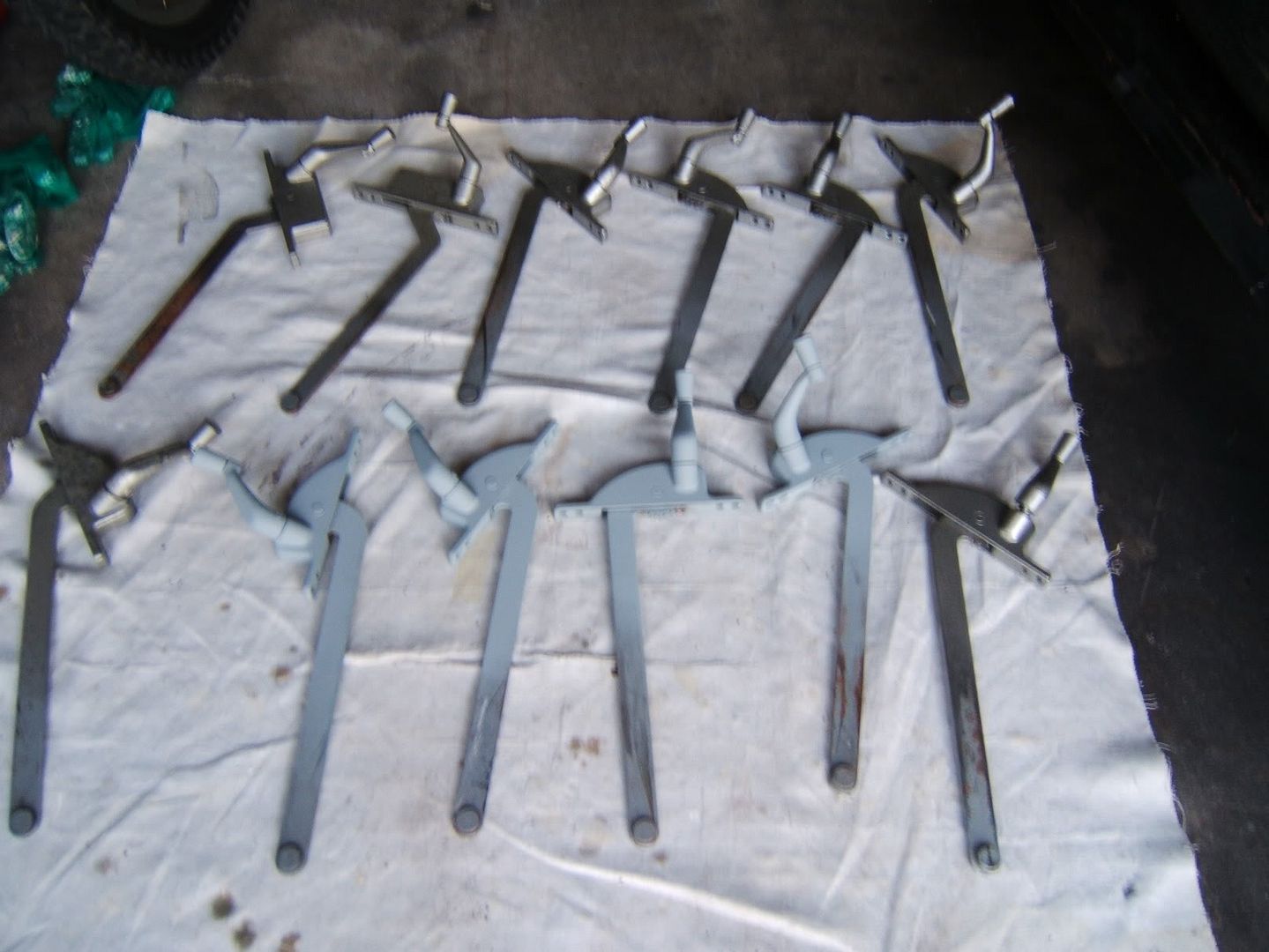 and we didn't miss the small details that makes everything that much more special. . .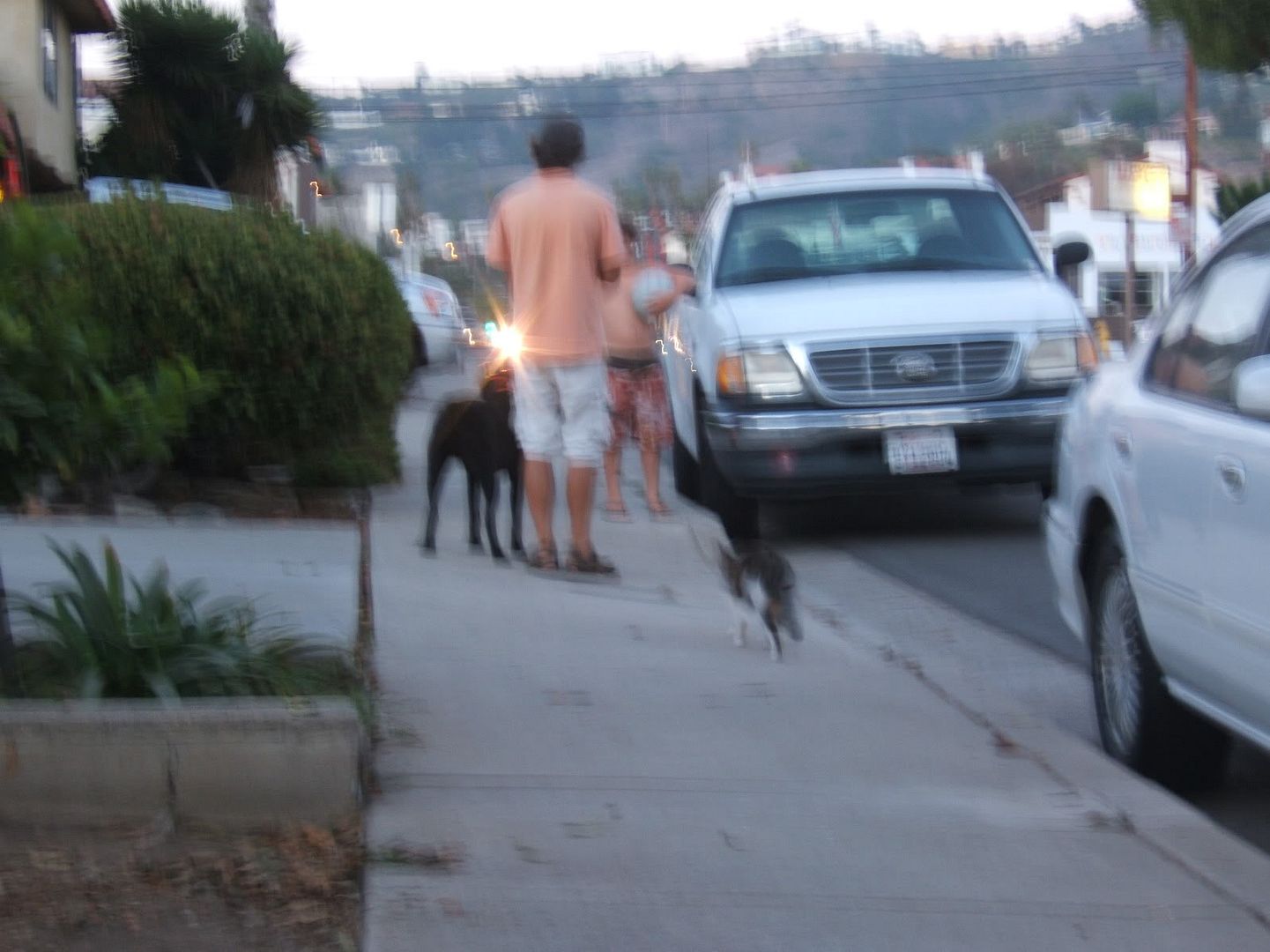 and enjoyed that unique flavor that only San Clemente locals could give. . .

(sorry for the quality, but that is a local who walked his dog and cat up and down the street in front of the house every evening, yes, I said CAT!)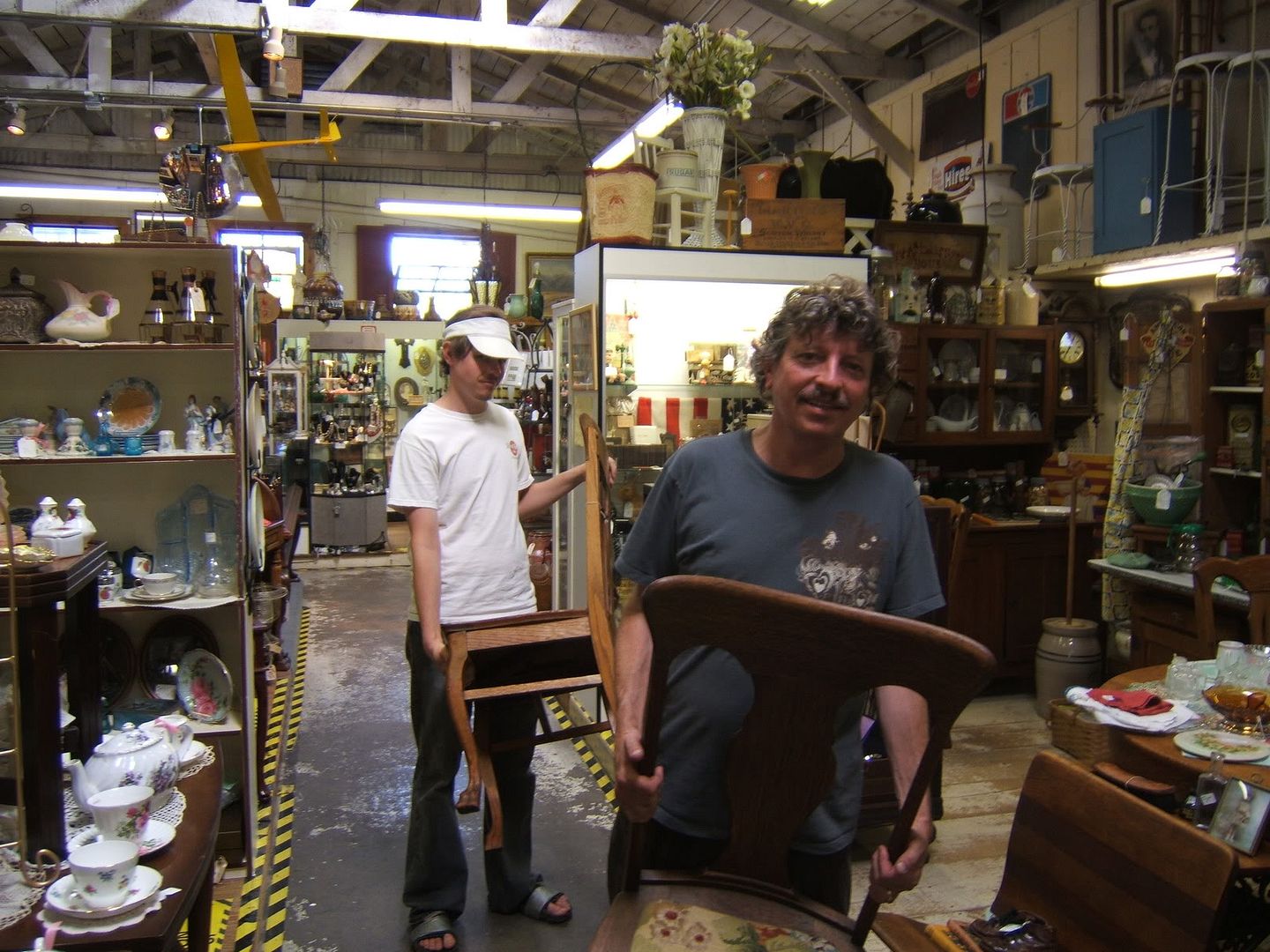 even got out of town for some local sight seeing adventures. . .












yes, quite an eventful anniversary celebration that only San Clemente could offer!!