Back to San Clemente
By LA-jan - August 06, 2010
Ahhh. . So Cal at the beach! Fo
r those of you braving those hot summer days of 100 degrees, there is nothing like the marine layer of So Cal beaches to cool you off! After coming back from No Cal Shasta lake and the 107 degree heat, this was a welcome relief! Here you can see that thick marine layer which brings with it a warm 69-72 degrees and hardly a glimpse of sun all day.
Now, not your perfect beach weather, but that is not what we had in mind. . .
With some termites eating away at the garage and a house that was begging for a coat of paint, we were more than happy to see that marine layer and those cool temps!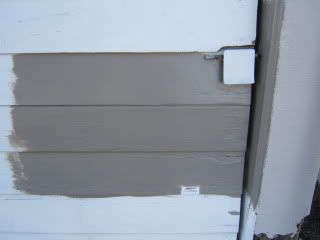 Checking out many paint colors required a good eye and no blinding sun to skew us in our choices. . .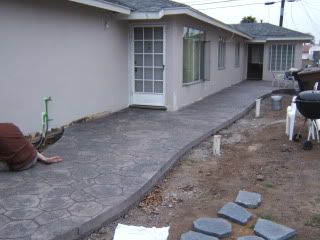 I think we settled on a good one for the house color. I painted the entire house in 2 days, (with a little help) ;))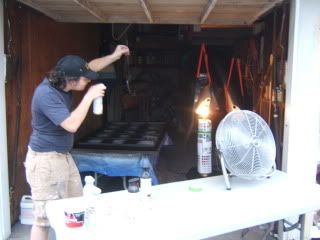 Taylor lended his expertise with spray painting on some accessories such as the screen door, mailboxes, and patio table. Excellent!

If you are interested:
Picture link for Shasta Lake: