The Spa Day
By LA-jan - September 25, 2009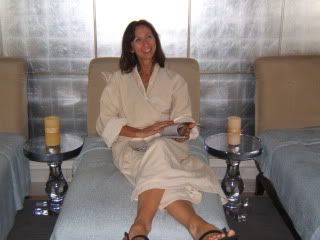 The birthday girl is getting pampered!

Relax and enjoy your day at the Ritz!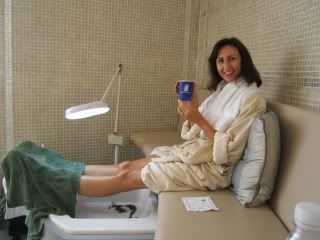 Oh yeah, this is how every birthday should be!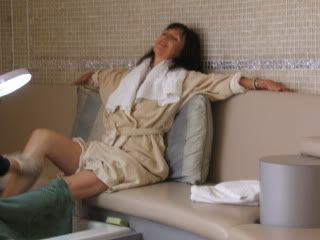 Eileen enjoys her foot massage!
















This is GREAT!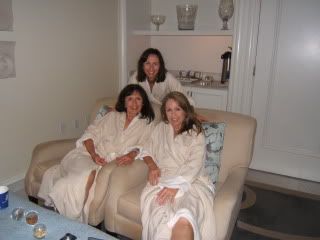 Now that is how it is done!


Let's get dressed and have lunch by the pool. . .

entire weekend album on facebook, check it out.