Boys Weekend in Yosemite!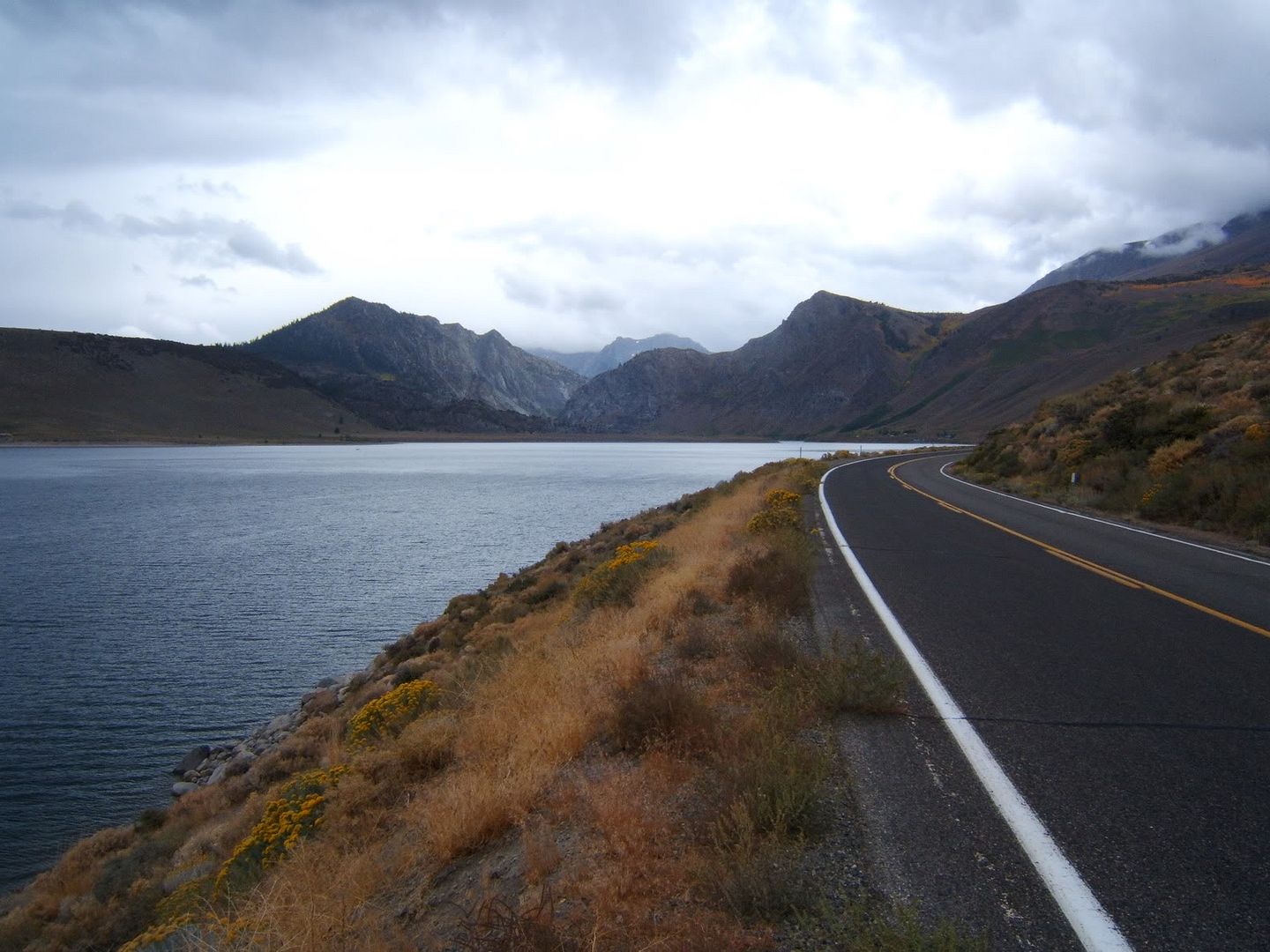 With Joseph's visit, the boys decided to spend the weekend in Yosemite. Joe was planning a trip with a couple guys from UCLA and Sean joined them at the last minute.
They met Friday and drove up early Sat. am.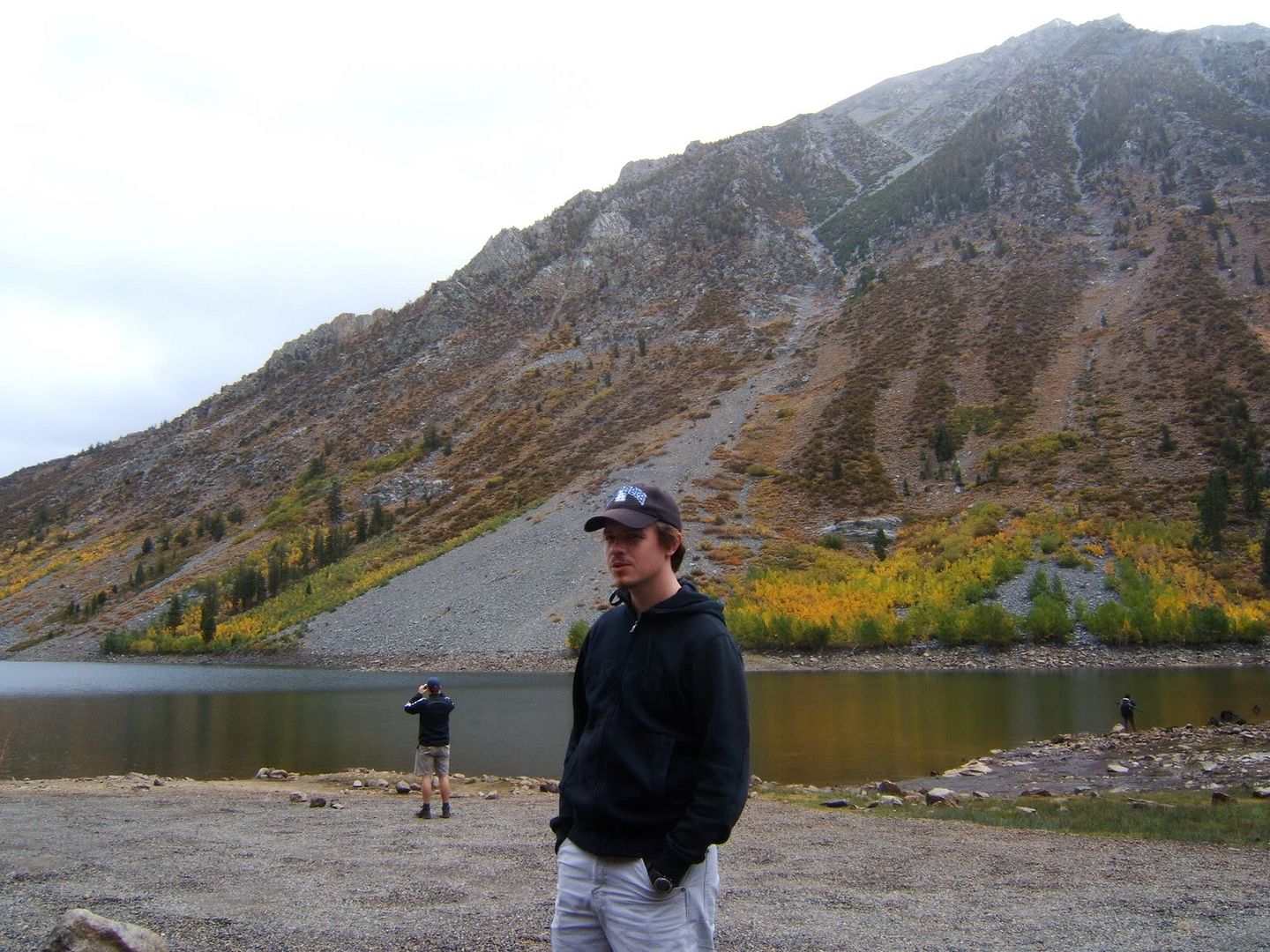 Stretching their legs led to exploring. . .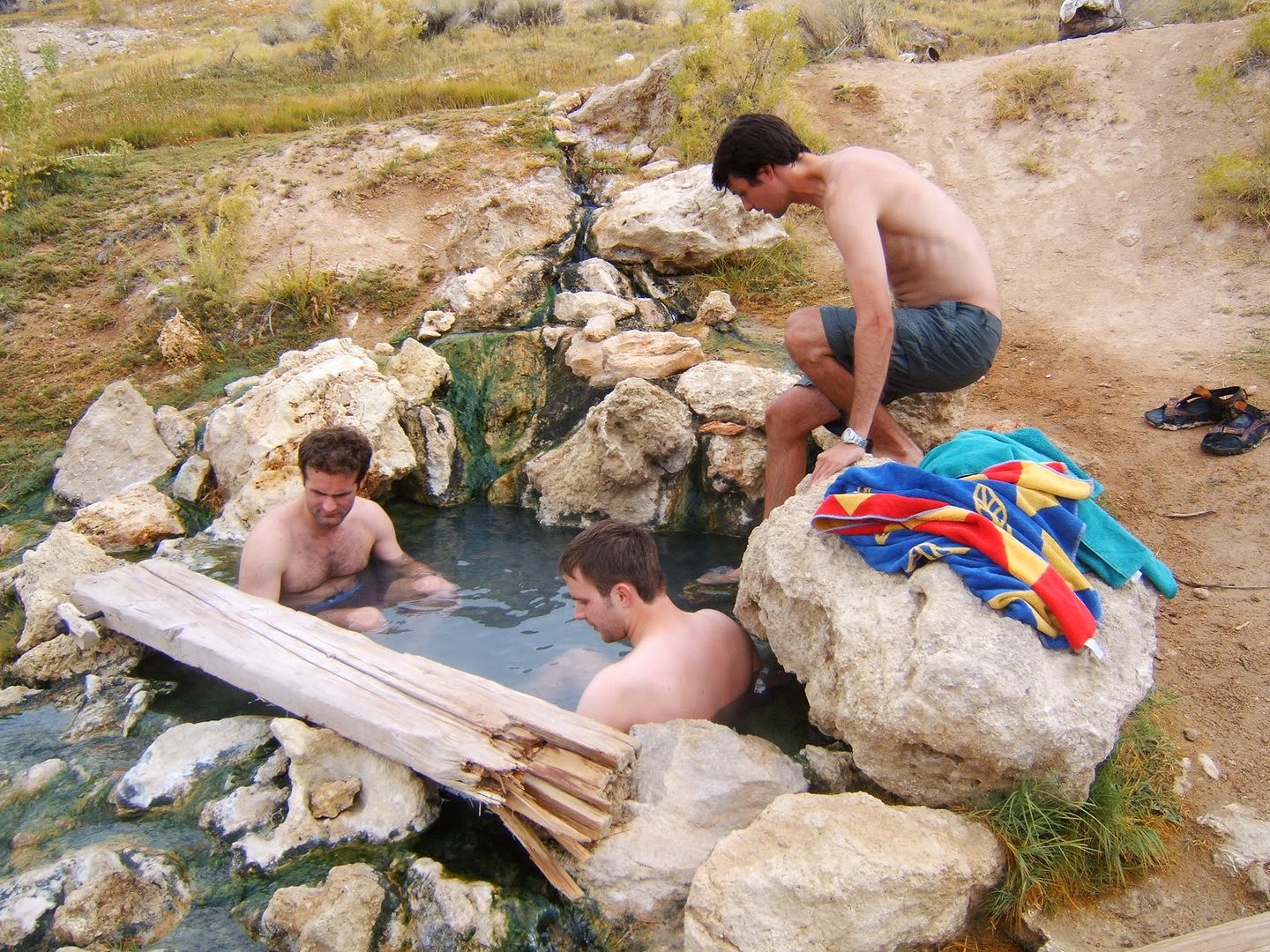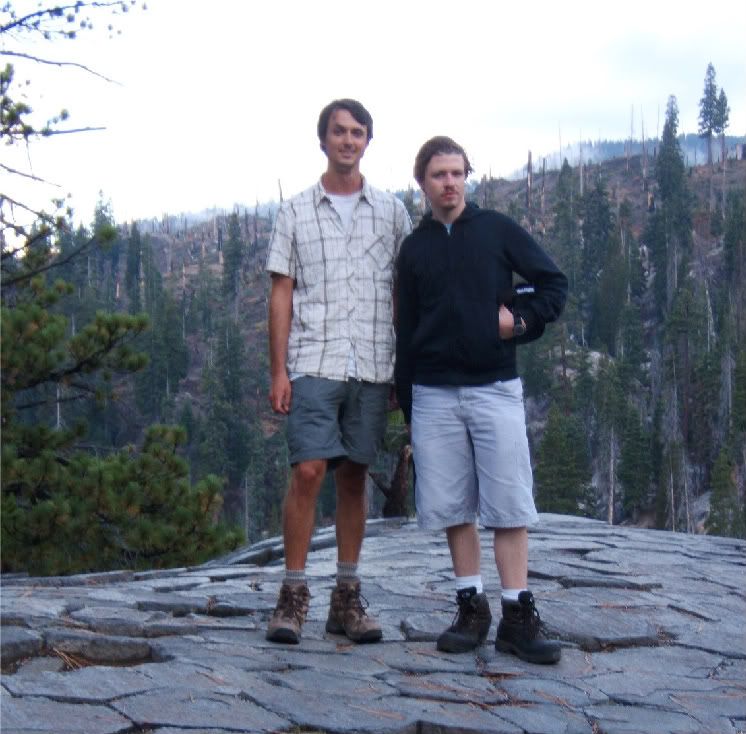 and so they found this hot springs to relax in!
Hiking worked up an appetite!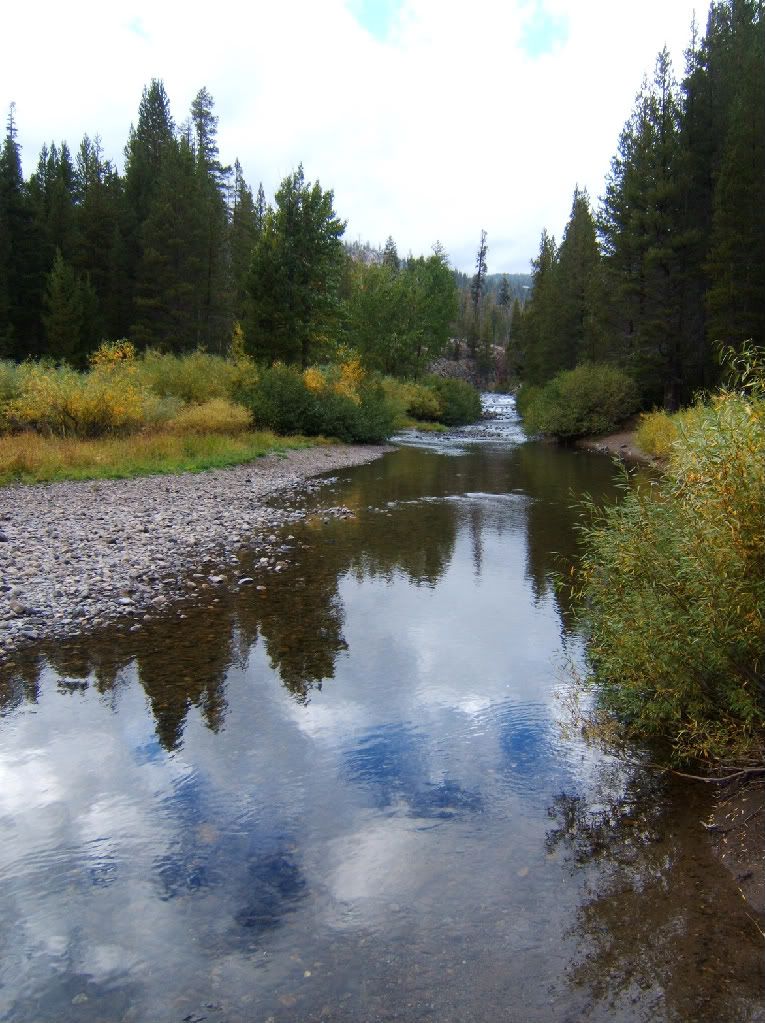 and their dinner looks pretty darn good!
and before you know it, time to say goodbye!
A brief, but excellent weekend catching up.